School closed after student dies in fire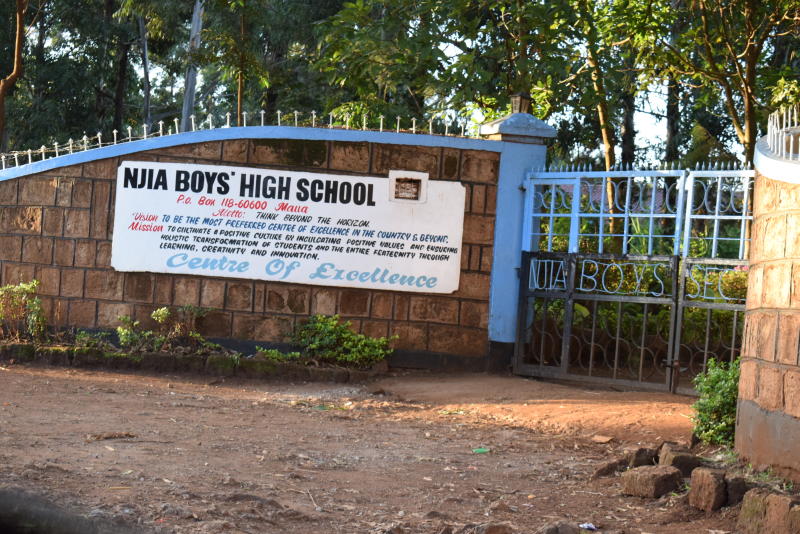 A secondary school in Igembe Central was on Thursday closed following a dormitory fire that killed one student.
The body of the Njia Boys Secondary School student was burnt beyond recognition. Police Commander Paul Odede said the boy's identity will be revealed after conducting a DNA test.
The student was reportedly in the dorm when the fire broke out, while the rest were in class for evening preps.
Odede said investigations were underway to establish the cause of the fire.
"The death occurred on Wednesday night at around 7pm, but it was until Thursday that the school management realised a student had died in the inferno," he said.
Nothing was salvaged from the fierce fire.
[Darlington Manyara]