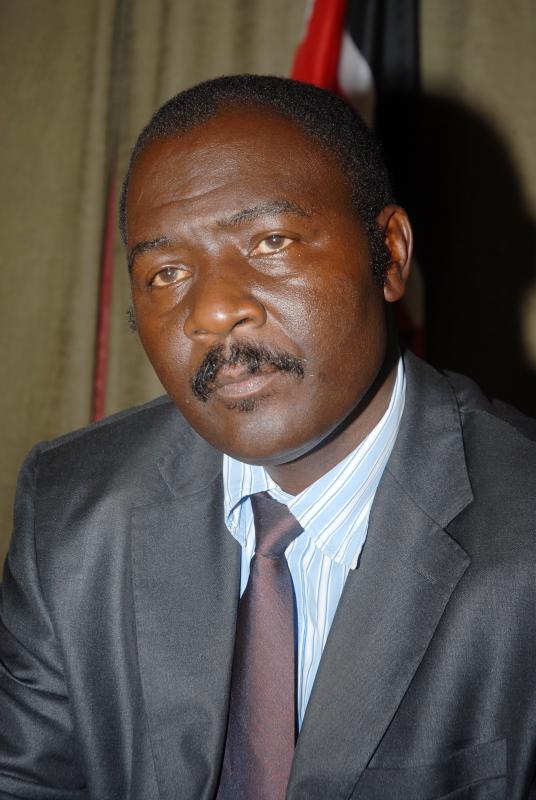 Head teachers have accused the Education ministry of withholding capitation funds, which they are later forced to account for.
The teachers said that although Treasury had released the funds, the amounts that hit school bank accounts were less with Sh2,322.
Kenya Secondary School Heads Association (Kessha) and the Kenya Primary School Heads Association (Kepsha) told the National Assembly Education Committee in a session chaired by Malava MP Malulu Injendi (pictured) that the retention of the funds would soon grind schools to a halt.
Kessha Chairman Indimuli Kahi said, as per accounting standards, they are not supposed to account for money that they have not received.
"The amount for capitation that is being released does not hit the school bank accounts in full. Some of the funds is retained by the (Education) ministry but then the principals and heads are told to sign for funds they have not received," said Mr Kahi.
In a circular dated February 28, 2019, Education Principal Secretary Belio Kipsang told all secondary school heads that the ministry had released 50 per cent of the Free Day Secondary Education Funds at a capitation of Sh11,122 per student of which Sh2,322 was meant for tuition and Sh8,800 for operational cost. The circular further stated that the ministry had retained Sh1,850 per learner to cater for SMASSE programme, co-curricular activities, textbooks and medical cover.
"Consequently, the schools will receive a total of Sh9,272 per learner comprising of Sh1,442 for tuition and Sh7,830 for operations," Kipsang said.
According to Kahi, the ministry should allocate a specific amount to cater for infrastructural development of schools apart from the Sh22,224 capitation given to schools.
"It is our proposal that the Sh6,000 be allocated to schools over and above the capitation. We further propose that the circular compelling schools to use Sh6,000 from operational account for infrastructure development to be revoked," he said.
His Kepsha counterpart Nicholas Gathemia told the MPs that capitation of Sh655 per learner annually was not commensurate with schools' needs.