Brothers post top grades in national examinations again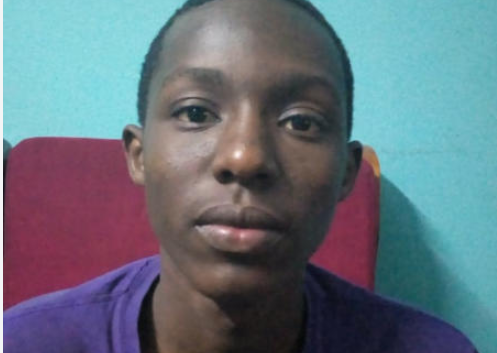 Two brothers from the county scored a mean grade of A plain in this year's Kenya Certificate for Secondary Education (KCSE) exams.
Michael Muchai, 18, from Langalanga Secondary School in Nakuru scored an A plain of 83 points. His brother James Kiarie, 17, who was a candidate at Maranda High School in Siaya County, scored an A of 81 points.
Speaking to The Standard, their father Josphat Wagura could not hide his joy as he revealed the performance of his two sons.
"I am so proud of them. They have not shamed us," said Mr Wagura who works as a telecommunication engineering technician at Laikipia University.
The two brothers who sat their KCSE exams at Christ The King Primary School in Nakuru also posted impressive performance.
Kiarie scored 427 marks while Muchai scored 398 marks in the 2014 national exams.
Kiarie wants to pursue medicine while Kiarie wants to be a software engineer, closely following in the footsteps of his father.
"My firstborn son is an accountant and the second is a property valuer. Our third born son is in Murang'a University pursuing Information Technology while the fourth is a third year Education student at University of Eldoret," said Wagura.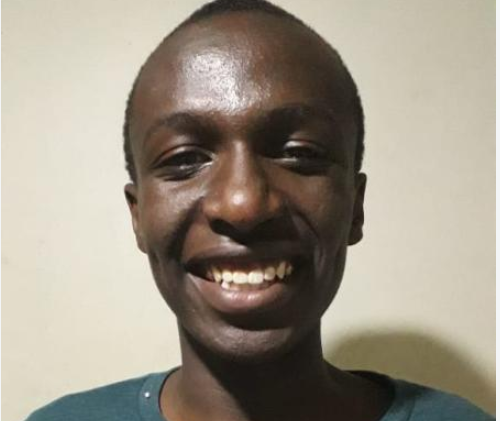 The two brothers had travelled to visit their elder brother Nairobi on Friday when the results were released.
Muchai took position 36 nationally, making Langalanga Secondary School appear among academic giants.
The sub-county day school, which is located on the outskirts of Nakuru town, has its catchment area in Bondeni, Kaptembwa, Flamingo, Kivumbini and Kwa Rhonda slums but managed to dwarf other academic giants in the town.
Speaking to The Standard, the principal Rufina Mutegi said the school managed a mean grade of B- of 7.08 points with a candidature of 231 students.
"This was a great improvement compared to last year's mean of C+ with 235 candidates. Having a candidate in the top 100 for us is no mean feat. At least 146 candidates will secure a place in public universities," said Mr Mutegi.
This year, Langalanga Secondary School had one candidate with an A plain, six got A minuses, 17 B plus, 32 B plain, 43 B minuses, and 47 C plus. The last candidate had a D plus.
Last year, the school only managed to get four A minuses, nine B plus, 31 B plain and 32 B minuses while the last candidate had a D minus.
Mutegi attributed the improved performance to team work among teachers and learners, supportive Board of Management and parents who believed in their children despite their humble backgrounds.
"We have been admitting candidates who score between 280 and 300 marks in KCPE exams but this has not stopped the students from performing better than other schools. The students go through numerous challenges but with determination they overcome them," said Mutegi.