Parents want postponement of school opening dates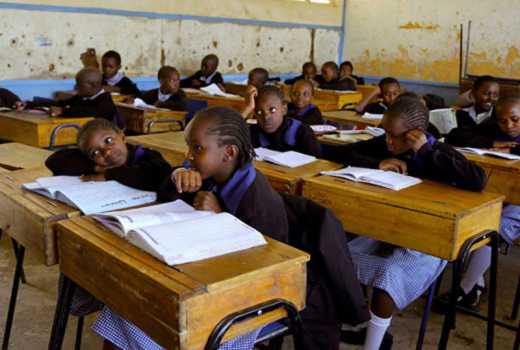 National Association of Parents wants the Ministry of Education to postpone schools opening dates for a month, citing the ongoing floods.
Speaking in Eldoret, the association's national chairperson Nicholas Maiyo said this would ensure safety of students.
"We are concerned, as parents, and it is our appeal that those schools that are likely to be affected by floods should remain closed," said Mr Maiyo.
Schools are expected to reopen starting next week for second term.
"It is upon the Government to conduct risk mapping on areas that will be affected and order the (schools') management not to reopen the schools.
To fight drought, involve communities
According to the latest information from the Meteorological Department, rainfall will be poorly distributed in April, May and June, and this will have a serious impact on agriculture