Kenyatta University selling property on Arusha campus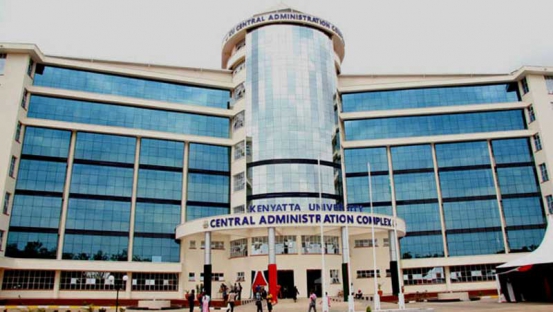 Kenyatta University is selling off some of its property on Arusha campus, signaling the start of plans to shut down the institutions' premises.
The university has called for persons or firms interested in disposing off the campus furniture and notes that the bids will be opened on August 28.
In an advertisement in local dailies, the Kenyatta University tender description reads: "disposal of furniture and other items at Arusha campus."
It was not clear what 'other items' constitute. And no tender fee has been fixed for those intending to bid. Bids will opened at the Kenyatta University Nairobi campus and at the Arusha campus.
The development signals the start of the closure of the foreign campus days after the Tanzania Commission for University (TCU) advised the university not to admit fresh students to their Arusha campuses.
TCU, the equivalent of Kenya Commission for University Education (CUE), also warned Jomo Kenyatta University of Agriculture and Technology (JKUAT) not to admit students to its campus in Arusha.
A TCU letter shows that the two universities were part of the long list of 19 institutions in Tanzania barred from admitting first year students. TCU acting executive secretary Prof Eleuther Mwangeni said an audit exercise showed the institutions were presiding over some irregularities affecting quality, that the commission wants addressed.
To fight drought, involve communities
According to the latest information from the Meteorological Department, rainfall will be poorly distributed in April, May and June, and this will have a serious impact on agriculture