Tutors who abuse minors have no place in society
EDITORIAL
By Editorial | Dec 18th 2021 | 2 min read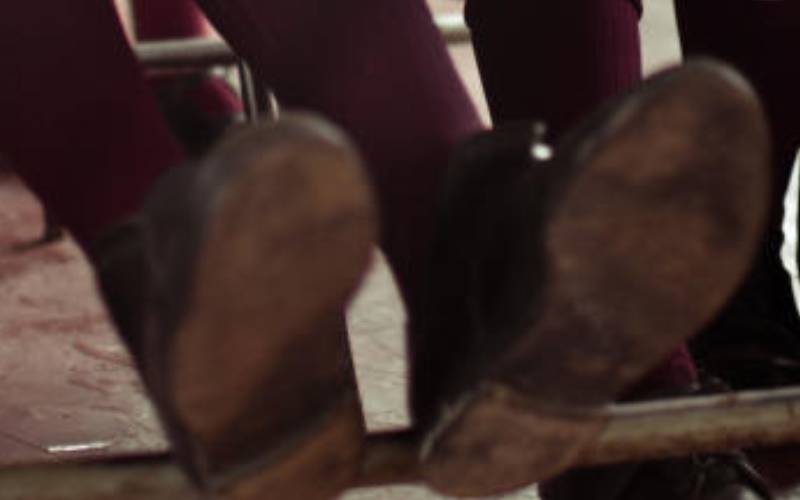 Revelations that some teachers and senior school administrators are sexually abusing learners are disheartening to say the least.
It is inconceivable that officials entrusted with the safety of children can look the other way and subject them to violations of various forms.
The just-released data by the Teachers Service Commission (TSC) shows that in last three years, 282 teachers have been sacked and degazetted for engaging in sexual relationships with learners.
The report has not only exposed lapses that have provided fertile ground for sexual abuse in schools but also exposed the extent of moral decadence in learning institutions.
According to TSC, Siaya and Murang'a had the highest number of teachers accused of defilement in the last three years. Each of the counties recorded 16 cases. Nakuru is third with 15 cases followed by Kakamega at 13, Busia and Kitui with 12, and Homa Bay with 11 cases.
It is disquieting that despite years of civic and rights education, far too many school children still fall victim to preventable ills at the hand of the very people who are supposed to mentor and protect them.
Regrettably, abuses don't just occur in schools. They happen even in our homes and elsewhere. In many instances, parents, caregivers and adult relatives feature prominently among the biggest perpetrators. This is unacceptable.
Other reports by rights groups suggest that physical violence is another common type of abuse experienced by minors. Nearly two out of five female children have experienced physical violence before age 10. And of those who experience childhood sexual violence, two in three faced multiple incidents before age 18.
Abuses on children - whether physical or sexual - have disastrous short and long-term consequences. They can lead to delinquency of unimaginable proportions. When children are subjected to abuses in early life, they can end up with mental health problems.
What should worry us even more is that perpetrators of these abuses get away with it. How many wayward teachers, for instance, have authorities arrested and charged in connection with abuses meted out on innocent learners? Sacking a sex pest is little too late an effort. Let them be charged and made to face the full force of the law. This way, we will safeguard the dreams and ambitions of vulnerable schoolgirls.
The Ministry of Education and teachers' employer TSC have an obligation to do whatever it takes to make sure children are insulated from harm. Parents and guardians should sensitise their children on their rights and how to watch out for abusers.
It is crucial that the ministry revamps guidance and counselling services to support victims. Above all, let's remember that prevention is better than cure.