Do more to end violence against women and girls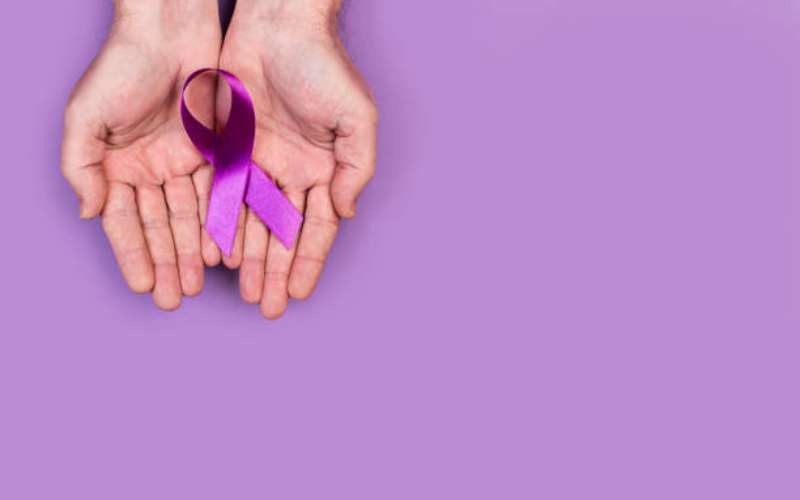 Just a few days to the beginning of the 16 Days of Activism Against Gender-Based Violence, a Kenyan woman pleaded for help from well-wishers after she lost her limbs to the violent actions of her husband.
Sadly, this woman is just one out of 243 million women and girls aged 15-49 years who have experienced sexual or physical violence from an intimate partner worldwide over the past year, according to UN Women. This is part of what has been dubbed The Shadow Pandemic when violence against women, especially domestic violence, has increased.
The exacerbating factors have been listed as security, health, and money worries, cramped living conditions, isolation with abusers, movement restrictions and deserted public spaces.
Emerging data shows that the number of calls to domestic violence helplines has increased in many countries since the outbreak of Covid-19. But even response to those calls for help has been hampered by the pandemic.
A recent report by the Centre for Rights Education and Awareness showed that disruption of response services for victims of GBV following the outbreak of the Covid-19 pandemic may have placed women, who were already experiencing cruelty from their intimate partners, at a higher risk.
According to the survey, Women's Experiences on Intimate Partner Violence During the Ongoing Covid-19 Pandemic, this was after several GBV service delivery centres were shut down or converted to Covid-19 centres and service providers.
This, in addition to the slow response from the government to enlist GBV services as essential and strengthen response services for survivors, is a sign that GBV rescue centres and other forms of responses to this global problem are yet to be prioritised.
The numbers, the stories, the facts are all a call to governments to prioritise prevention and response services for women who experienced violence and include them in the list of essential services.