Let's hold candid talks to avert looming debt crisis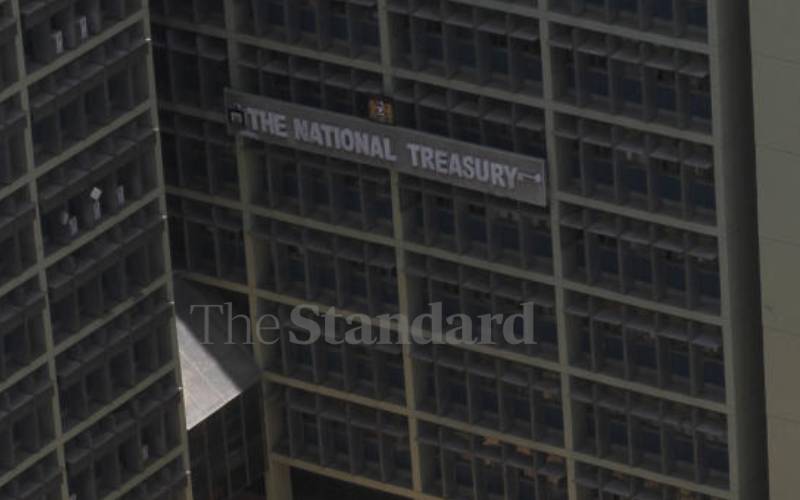 The warning by the National Treasury of a looming debt crisis ought to be taken seriously.
And this time around not just by President Uhuru Kenyatta, who has less than 10 months to leave office, but also by anyone who aspires to succeed him and everyone who lives in this country.
The National Treasury has for the first time warned that the country's debt level might surpass its total output or gross domestic product (GDP).
This might sound pretty innocuous given that countries such as Japan have a debt-to-GDP ratio of more than 100 per cent and are still sitting pretty.
But doing so will be comparing oranges to mangoes. Japan's debt is more sustainable than Kenya's for a number of reasons, including the fact that a big chunk of their debt is in their local currency and is long-term.
Moreover, the interest rates on those loans are not as high as those that Kenya has incurred, especially from commercial banks and China.
Indeed, Kenya, together with the World Bank and IMF, has since done a debt analysis, settling on a debt-to-GDP ratio of 55 per cent as the sustainable threshold, according to a report by the National Treasury. As of June 2021, we were at 68.1 per cent.
And it does not end there. Legally, the stock of Kenya's public debt should not exceed Sh9 trillion. However, if you include all the committed but undisbursed loans, the country's stock of debt is at Sh8.9 trillion.
The huge accumulation of debt has meant that almost 60 per cent of the country's revenues goes into servicing debt, leaving very little for buying drugs, paying police and disbursing to counties.
Uhuru might have doubled GDP, more than what the previous four administrations including the colonial government, managed in 123 years. But the same can be said of his growth of debt.
We seem to be in a hole debt-wise. It is wise that we stop digging. There is need for Kenyans to hold honest talks on the way forward.