We must invest in all children to secure the future
EDITORIAL
By Editorial | Nov 21st 2021 | 2 min read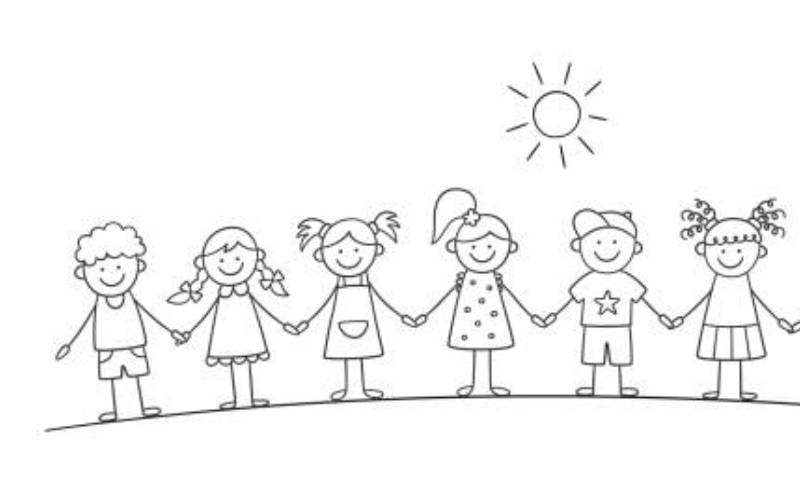 Yesterday was the World Children's Day, whose main message was the need to help children recover from interruptions and learning losses brought about by the global Covid-19 pandemic.
Children have been disproportionately affected by the pandemic over the last two years, especially due to loss of school time through closure of schools and the increased risk of injury, physical, sexual and emotional abuse; neglect and exploitation.
Yet even when youth and children have been given reasons to be pessimistic, what with the endemic corruption, floundering economy, they have remained hopeful that things are changing for the better.
A study by Unicef suggests that children and young adults are among the most hopeful generation in Kenya. They are encouraged by the improved healthcare, education and physical safety which those polled in the survey, said was better than during their parents' generation.
Former South African President Nelson Mandela captured the feeling when he said there can no keener revelation of a society's soul than the way in which it treats her children. Children and youth are the best opportunity for a country to develop socially, economically and politically.
That said, the government must step up its support to children, not just through education but through policy undertaking that has their welfare at its centre.
Through a better resourced children's department and paediatric units in hospitals, Kenyan children deserve the best we can offer. It is essential that the government recommits to protecting the rights and welfare of all children. The future of the nation rests on the quality of care and training of the young people. Kenya should also recommit to all the international conventions that it has signed.
This commitment should understand that the protection of children also goes towards guaranteeing their right to quality shelter. It is therefore disheartening when children become hapless victims of the government such as was witnessed in Mukuru kwa Njenga slums when children were left out in the cold during demolitions.
The report by Unicef could offer areas that the government could focus on. Some of these areas are climate change and struggle with depression and anxiety. Future generations will almost certainly face the effects of climate change and that should be a concern. It is instructive that the report also found that the acceptance of violence was a huge concern. Kenya has the second highest level of people thinking it is appropriate to cane students, for instance.
Some 71 per cent of the older people polled, held this view. However, the bottom line is that children need a conducive environment to achieve their potential. We all have a duty to deliver this.