Probe Gikomba fires
EDITORIAL
By Editorial | Nov 11th 2021 | 1 min read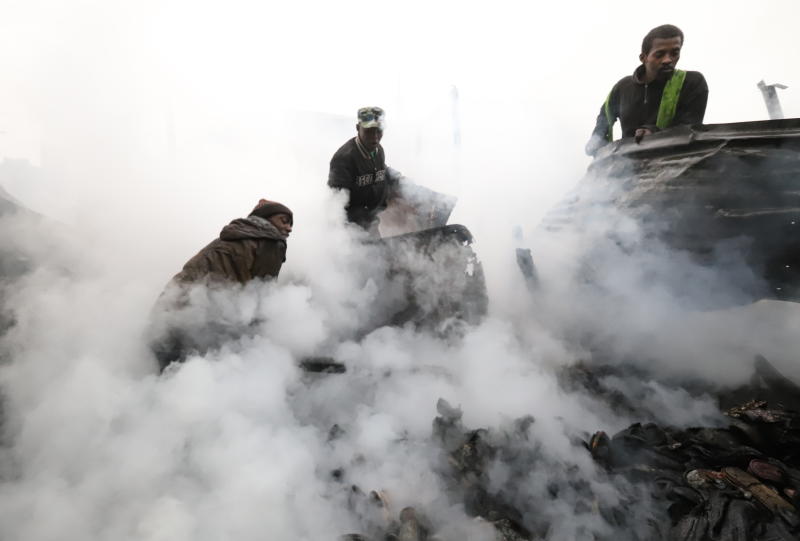 Fires incidents at the Gikomba market have become rampant.
Traders at the market no longer fret about whether there will be another fire, but when it will occur. Gikomba market offers an array of imported second hand goods at affordable prices.
Every time part of the market goes up in flames, traders lose goods worth millions of shillings. For many, Gikomba is the only means of a livelihood. Monday's fire came just hours after the Nairobi Metropolitan Services got a nod from the court to evict some traders to pave way for road construction.
It behooves the government to get to the root cause of the fires and save struggling traders the agony of losing their life savings.
Most traders suspect foul play, which demands that thorough investigations be conducted. If anybody is found culpable, they must be punished.