Poor quality goods: Kebs must do better than this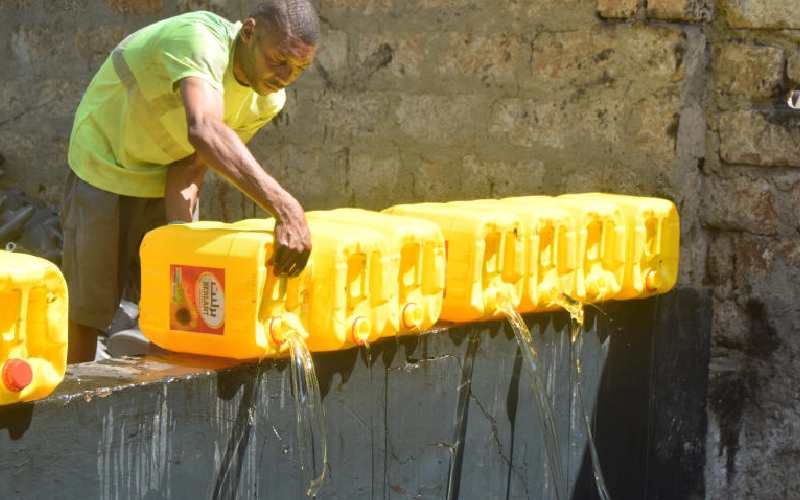 Hardly a month passes without the Kenya Bureau of Standards (Kebs) announcing that it has netted goods that are unfit for the purpose for which they were made.
In the last one year, it has warned the public against substandard hand sanitisers, fake face masks, maize flour brands with high aflatoxin levels, peanut butter brands also laden with aflatoxin, substandard toilet papers, counterfeit medicines and even substandard portable socket outlets in the market which it said posed a 'a great danger of electrocution.
Yesterday, Kebs again revealed it had banned 14 maize brands from the market which it said were contaminated.
Such bans on products tell us the obvious; that this country is awash with sub-standard and counterfeits goods.
But as we have pointed out here before, while Kebs is doing a commendable job pulling off products that are unfit for consumption products off shop shelves, that is not good enough.
The fact that contaminated products reach shops means that Kebs and other government watchdog agencies have already failed in their mandates. This is because by the time time Kebs swings into action some of those goods have already been bought and consumed.
Kebs must stop taking action late after the horse has already bolted.
The wise thing is to scrutinise and test the products before they leave the factory gates.
Further, it is no secret that Kebs is charged with testing the quality of products at ports of entry. How poor quality products that are unfit for human consumption end up in the country under the agency's watch is baffling.
Watchdog agencies, Kebs included, must stop playing Russian roulette with Kenyans' lives by doing their work thoroughly. They must ensure that not even one life is endangered by poor quality products. That goal will remain elusive if they continue swinging into action late.
Don't give Mungiki space
Members of the public must therefore play an active role in taming Mungiki by reporting them to the police.