Police must be probed after Masten Wanjala jailbreak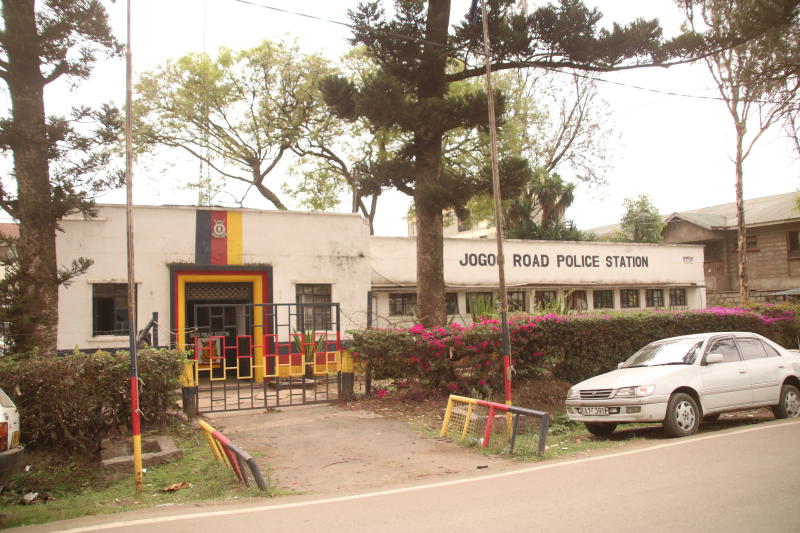 The escape of Masten Wanjala, who is a suspect in the abduction and killing of 13 children, from lawful custody at Jogoo Road Police Station on Tuesday night just hours before he was to be charged in court raises disturbing questions.
First and most shocking is that his disappearance from what is expected to be a secure and guarded facility remains a 'mystery'.
How, when the door to his cell remained barred, the walls and windows remained intact?
Clearly, one or more persons charged with securing the police station must have facilitated his escape from the cell for unknown reasons.
Secondly, this bizarre incident reinforces the perception that far from police stations being spaces where law is enforced, they have degenerated into dens where all manner of vices thrive right beneath the noses of the officer commanding station (OCS).
Suspects have been savagely beaten, sexually violated and murdered in police cells.
Police stations are toll stations where 'suspects' arrested at night for being drunk and disorderly, or loitering, are shoved into cells without getting booked as is required by law, only to be released the next morning after parting with bribes.
There are even those who spend a week in cells without being booked or charged in court.
Meanwhile, exhibits are stolen and charge sheets doctored while batteries and parts get ripped off vehicles parked in police yards.
But it gets worse.
If a human being can mysteriously disappear from a police station, what can't? Service issue guns and ammunition?
Just last month, boxes packed with bullets were found in a car riddled with bullet holes from which a senior officer had bailed out minutes earlier.
This matter is under investigation.
And what can't be smuggled in? Cigarettes? Alcohol? Hard drugs? Mobile phones?
Indeed it is an open secret that criminal suspects with deep pockets can live like kings, and even continue with their criminal activities behind the walls of police cells.
This escape should, therefore, not end with an investigation.
Instead, a bigger spotlight should be shone on how standard operating procedures regarding the management of suspects are routinely flouted.
At the barest minimum, all police stations and cells should be wired with CCTV cameras for accountability.
More important, divisional police commanders should randomly inspect police stations to ensure laid down procedures are followed.
Above all, station commanders must be told in no uncertain terms that the buck stops with them.