Leaders should bear blame for high living costs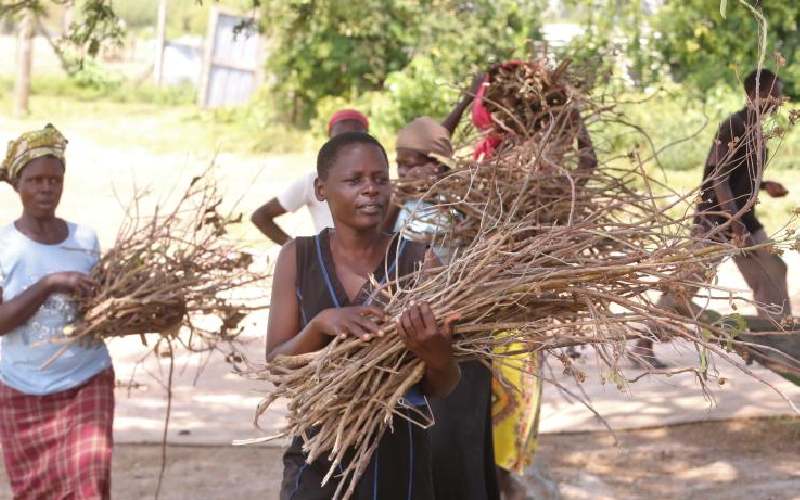 No Kenyan is as busy as Members of Parliament. And rightly so. They are the people's representatives and at any given time, they should defend those who elected them against all odds.
This is what senators and members of the National Assembly have been doing over the last two weeks. They are asking tough questions about the current economic mess. To this end, they have been interrogating top officials in President Uhuru Kenyatta's government. They are alarmed by how expensive electricity and petroleum have become. The increase in the prices of these two items is responsible for the high cost of living, which has been aggravated by the Covid-19 pandemic that has left millions of Kenya without a source of income.
Last week, National Assembly's Committee on Finance and National Planning held day-long meetings with the public and players in the petroleum industry. They were seeking views on how to go about taming sky-high fuel prices.
And they posed the same question to nearly all the people the committee had invited to make presentations: how can the country tame fuel prices?
During one of the sessions, the Energy and Petroleum Regulatory Authority boss pointed out what has been obvious to many–that taxes are one of the largest components in the retail price of fuel. He added that these were under the purview of MPs and if they are keen on reducing fuel prices, they could do it by legislating on the same.
In numerous instances, Parliament has passed laws that have incrementally pushed up the cost of fuel to where it is at the moment. This is such that when international crude prices fell to historical lows last year after drop in demand following the Covid-19 outbreak, the drop in Kenya was not commensurate to the global decline in cost of crude oil.
When the government slapped Kenyans with VAT on petroleum products at a rate of eight per cent – a tax levied on total cost of fuel products including other taxes – it was with the blessing of Parliament in 2018. And so were the numerous instances when it reviewed excise duty, including the passage of Excise Duty Act (2015) that gave Treasury powers to review said rates every year to factor inflation.
They also sat back when the government increased the Road Maintenance Levy from Sh9 to Sh12 and later to Sh18 per litre of diesel, and super petrol. As much as their efforts at lessening the burden for Wanjiki is commendable, lawmakers are also being dishonest. They had five years to come to their senses and do what was right for voters. Right now, the effort is too little and too late.?