End all illegal activities for growth at port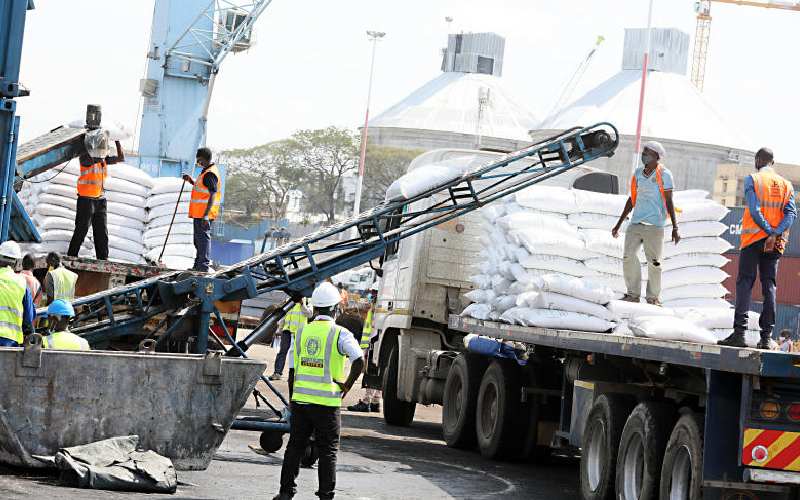 The Port of Mombasa is a prized national asset for the country and a vital avenue for trade in East Africa and beyond. It serves as a strategic asset for landlocked neighbours like South Sudan and Uganda.
The port serves more than 30 shipping lines connecting more than 80 seaports worldwide. And it is growing rapidly, attracting more shipping lines.
Kenya Ports Authority which manages the Mombasa port has accelerated infrastructure development and modernisation of the facility. This has helped improve capacity and efficiency. Like other competitive port services around the word, it operates a 24-hour system.
KPA has undertaken the dredging of the port channel, construction of berth 19 and construction of a second container terminal. While these are laudable achievements, revelations of illegal activities at the port are disheartening.
Sometime back, there was a crackdown at the facility by the Kenya Revenue Authority following revelations of smuggling of multi-million goods. The crackdown, that involved a multi-agency taskforce, intercepted stolen high-end vehicles said to have originated from the UK valued at Sh55 million.
They also intercepted high-end vehicles concealed as household goods in containers. In both cases, investigations led to the suspects being charged.
Last week, there were revelations that the DCI is probing container smuggling at the Port of Mombasa. This follows suspicions that unscrupulous traders were evading tax believed to be running into billions of shillings. The traders are said to be colluding with corrupt port staff to have contraband goods enter the country.
Such claims mar the reputation of the port and KPA and the investigative agencies must move with speed and arrest those found culpable. Officials of the port have faced frequent accusations of colluding with rogue importers and exporters but this has to stop.
None other than President Uhuru Kenyatta has accused rogue businessmen of colluding with police, KRA and KPA officials to smuggle contraband, drugs and divert transit goods.
He promised to firmly deal with corrupt government officials who operate cartels at the port.
This is why we call upon the security agencies and the Kenya Ports Authority management to crack down on such activities and help restore the port's reputation and make it a key avenue of the country's economic growth.