Seal all loopholes to curb theft of Covid-19 vaccines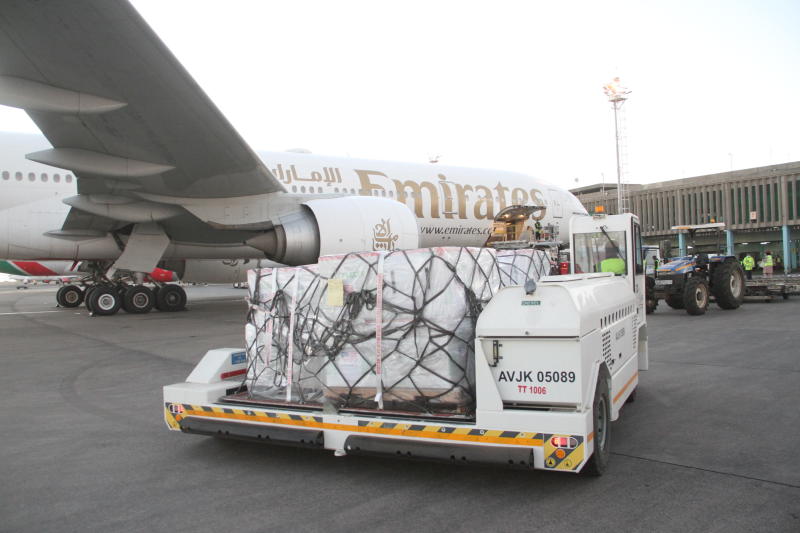 The main reason the government was initially hesitant to allow private entities to import and distribute the much-needed Covid-19 vaccines was to minimise the possibility of the process being abused and lives being put at risk.
It was feared that rogue businesspeople would infiltrate this life-saving mission to make profits at the expense of human life by, for instance, selling the vaccines at exorbitant prices, way out of the reach of the majority poor. There were also fears that some rogues would take advantage of the initiative to import substandard vaccines or to inject people with other liquids other than vaccines in order to make a killing.
These fears were not unfounded coming months after Kenyans discovered about the brazen theft of Covid-19 medical supplies donated by Chinese billionaire Jack Ma and the equally sickening heist at Kenya Medical Supplies Authority. The sale of substandard personal protective equipment and face masks, which put the lives of millions of people on the line, shows just how far some people can go in order to make quick buck.
Yet despite being aware of such madness, it is heart-rending to learn that the government-managed distribution of Covid-19 vaccines is not watertight enough. Vaccines, according to Health Cabinet Secretary Mutahi Kagwe, are being stolen and sold by rogue health workers. Some politicians are also said to be colluding with health workers to carry out vaccination in areas of their choice.
Diversion of vaccines for monetary or any other gain is reprehensible. First, it is criminal. Second, it denies those earmarked to benefit from the vaccines a chance to access them. Third, it endangers the lives of those who eventually benefit from them especially if the vaccines are not stored well.
Those diverting vaccines must be punished and all loopholes sealed.