Ensure that unclaimed assets reach rightful beneficiaries promptly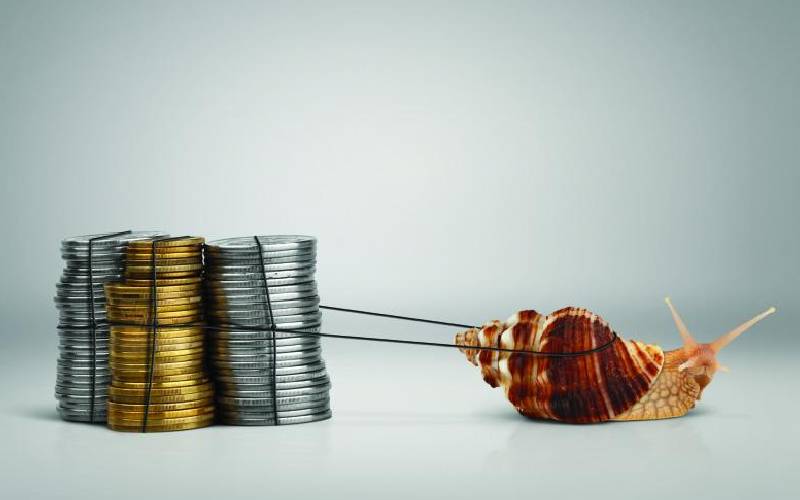 Unclaimed Financial Assets Authority (Ufaa) has done a commendable job. It has been able to identify and recover close to Sh50 billion of unclaimed financial assets from different public and private sector entities.
These assets are in various forms, ranging from bank deposits, dividends, shares, unit trusts, insurance policies and even M-Pesa deposits. They have not been claimed for one reason or another.
This should be a cause for celebration with the owners of the assets - or even their families, some of who have been struggling to make ends meet - getting what is due to them. Unfortunately, Ufaa appears lax in reuniting the beneficiaries with their cash from the financial assets.
Therefore, after years of idling in the balance sheets of most companies, these assets change hands only to find a new idling zone at Ufaa.
This has caught the attention of the Auditor General who has raised concerns, noting that Ufaa has to an extent has failed in one of its key mandates – the reunification of the money it has been collecting from entities categorised as holders of unclaimed financial assets.
Ufaa had reunited 2.7 per cent of assets it has received from companies with their beneficiaries as of June last year.
This translates to about Sh1 billion out of the nearly Sh48.18 billion that the authority has so far received, a reunification rate that the Auditor General noted is significantly low.
This points to a lack of serious effort on the part of the authority to search for the owners of these assets or their kin so that they can claim the billions that are now lying idle at the Unclaimed Financial Assets Trust Fund.
This stance is in contrast with the zeal with which the authority goes after the companies holding unclaimed assets. Banks, listed firms, insurance companies and others categorised as holders of unclaimed financial assets are usually threatened with penalties for failure to declare and remit to the authority wealth that has remained unclaimed for years.
Ufaa has cited the lack of a legal framework that holds it back in effectively delivering on its key mandate of giving the beneficiaries their assets.
While this could hold water, the authority could do more by, for instance, sensitising Kenyans about the idle assets that are in the trust fund, how to check if one has unclaimed assets and how to draw this money from the fund. This is possible considering that a few beneficiaries have been able to access assets either belonging to them or their dead relatives.
The National Treasury should also move with speed and review the current legal framework to enable Ufaa to deliver on its mandate. It makes no sense to push to companies to surrender unclaimed assets, only for the same to lie idle. Ufaa can do better.