Let's prepare our team well for the Summer Olympic Games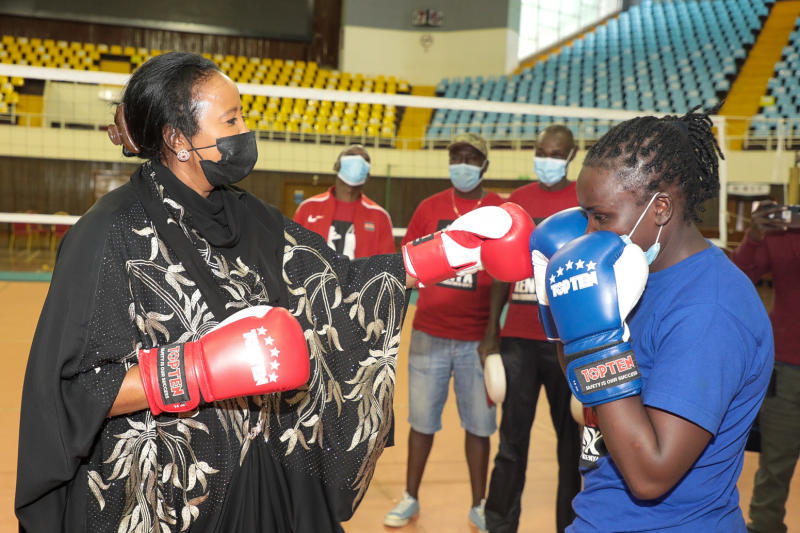 The long wait is almost over. The Summer Olympic Games, which was put off last year following the outbreak of Covid-19 pandemic, is here with us. And on Thursday, Treasury Cabinet Secretary Ukur Yatani allocated Sh16.5 billion to sports, a generous amount given the global economic recession due to the pandemic.
Apart from other requirements in sports which most of the budget will go into, of immediate requirement now is enough money to prepare Team Kenya for the Tokyo Olympics.
From Thursday to Saturday, Athletics Kenya will name the track and field squad at Kasarani Stadium which heads to the Olympic Games that run in Tokyo, Japan, from July 23 to August 8.
There are a lot of expectations on that day – given the boredom athletics enthusiasts have endured for the past one year. But queries still abound on the integrity of preparations and management of the Kenyan team.
In the past two editions, we have witnessed commissions of inquiry being formed to investigate misappropriation of Olympic team funds and even mistreatment of athletes.
Our track and field athletes will be named next week. So, should we wait for the team to excel in Tokyo and get back to the usual norm? – setting up commissions of inquiry. No
Team Kenya also bask in sponsorship from Kenya Breweries Ltd (Sh45 million) through its beer Tusker and Sh10 million from Charity Sweepstake. Other corporates should also supplement the government funding.
So, our athletes must start preparations right away. We hope Athletics Kenya will select a strong team for the games. The athletes should start preparing for the competition with the focus and determination it deserves.
We should have thorough preparations to enable us surpass the good show at the 2016 Rio Olympic Games. We hope CS Amina Mohamed and her team will make sure that from the sports budget, they will allocate enough to the Tokyo-bound team to facilitate sound preparation even if for the few days remaining before they fly to the Japanese capital.
Those who will be given the mandate to manage the money should also ensure a scandal free Olympics and that not a penny is wasted. A successful showing at the Olympics and prudent use of sports funds later will make Treasury listen keenly to requests for more funding