Only the paranoid survive, so let Ndegwa be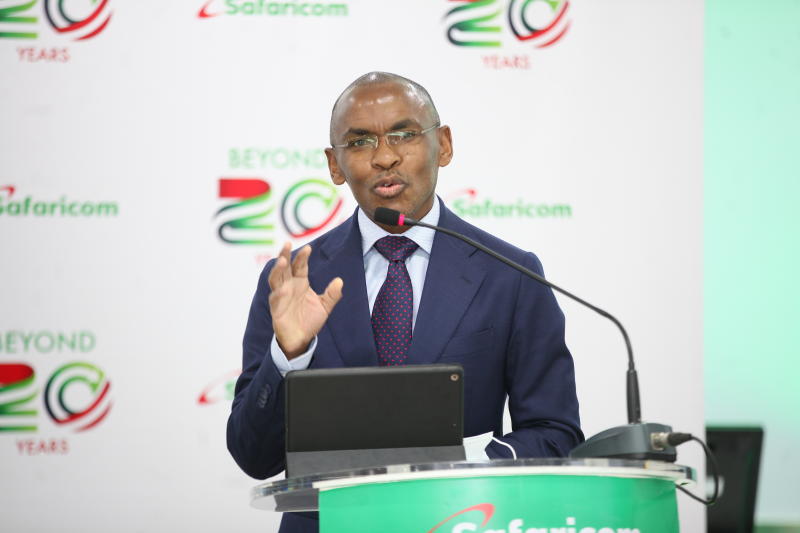 Only the paranoid survive, and Safaricom's CEO has every right to be
Safaricom CEO Peter Ndegwa seems to have taken the words of former Intel CEO Andy Grove that "only the paranoid survive" to heart.
In an interview with the Financial Standard, Ndegwa drew the analogy of the how English soccer clubs Arsenal and Manchester United that dominated the league two decades ago had suddenly fallen into the shadows of the likes of Manchester City.
Can the same fate befall Safaricom? Absolutely. Corporate history is replete with examples of high-flying and successful firms that failed to adapt to the changing times and were consigned to the dustbin of history. The bigger they come, the harder they fall… Nokia, Kodak, Research in Motion (Blackberry), are just a few of the examples. No success is permanent unless it is refreshed and reengineered over time to meet changing times and customer needs.
As we have seen from the case of Kodak above (see main story) firms like Safaricom run the risk of being disrupted by asymmetrical competition if they fail to harness new technologies to disrupt their profitable core.
By seeking to recreate Safaricom into an agile organization that can innovate and quickly respond to customer needs, Ndegwa is seeking to avoid the Kodak curse. But change as we know can be unsettling and painful. That is normal as new life comes with labour pains.
Ndegwa has every right to be paranoid.
Take a quick survey and help us improve our website!
Take a survey