Africa should help Mozambique to rout terrorists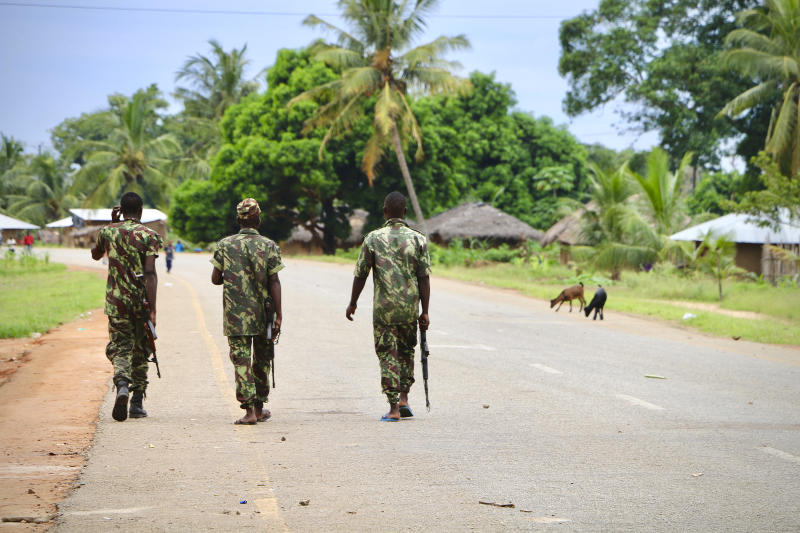 Various countries in Africa, Kenya included, are grappling with the problem of terrorism.
Mozambique in the south of the continent is one of the countries where terrorism is morphing into a big headache — and the situation there is getting worse by the day.
The country has been fighting a group of militants affiliated to the Islamic State for three years. Although the group is known as Al Shabaab, it is said it has no links with its Somalia namesake. However, it has been reported that some Kenyan youths affiliated to the Somalia-based Al Shabaab are decamping and heading south to join the Mozambique terror group.
More than 2,500 people are said to have been killed in the conflict and another 700,000 uprooted from their homes. The militants, according to AFP, have been beheading children as young as 11 in Mozambique's northern province of Cabo Delgado. This week they murdered scores of residents in the town of Palma in Cabo Delgado.
This madness must be brought to an end. It will be hard for Mozambique, the eighth poorest country in the world, to win this war alone. It needs help.
Fighting terrorism is a complicated affair, but as we have seen with our experience with Somalia's Al Shabaab, with enough resources, trained security personnel, good coordination and alert citizens, the war can be won. Already, the US has volunteered to send its Special Operations Forces to train Mozambican marines to fight the terrorists.
That is a good gesture, but it is not enough. African countries, through the African Union, should follow suit by contributing military hardware, personnel and intelligence to help annihilate the terrorists.
If we allow the cowards to take over Mozambique, they will be emboldened to move to the next country and the next. This is not Mozambique's war, it is a war for the entire African continent and the world.
Take a quick survey and help us improve our website!
Take a survey