Punish those in adulteration of fuel
EDITORIAL
By Editorial | Mar 21st 2021 | 2 min read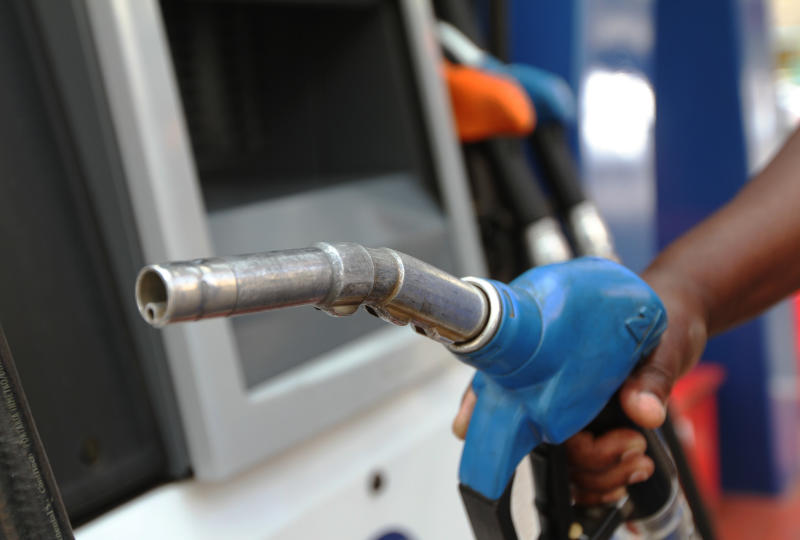 Sometimes the strictures of law cannot keep up with the fluidity of the market. Towards the end of 2018, the government introduced an anti-adulteration levy on kerosene. This was meant to address the challenge of adulteration of diesel. By reducing the price difference between diesel/petrol and kerosene, the incentive to adulterate diesel or petrol with kerosene would vanish.
At first, the prices of the three fuels were nearly the same. In fact, there was a month when kerosene was marginally more expensive than diesel. The government's plan, it appeared, was working well. Car engine knocks, what happens when a portion of the fuel inside the cylinder detonates before the rest of the fuel, is increasingly becoming history. According to the Energy and Petroleum Regulatory Authority (Epra), the illegal practice was eliminated, with few reported cases of adulteration in 2019 and 2020. Surprisingly, the price difference among the three fuels is widening again. When crude oil prices started to recover in May, kerosene stayed lower than diesel, having maintained a Sh10 lead when the products are compared throughout last year. Petrol is expensive than kerosene by Sh25. This raises fear of a new wave of adulteration.
It appears, the landing price of kerosene is lower than diesel or petrol and the additional levy on the former does not bring them at par. Raising the anti-adulteration levy further up will only add to the pain of many families who rely on kerosene for cooking and lighting. However, the government has an option of heightening surveillance. Crooks caught engaging in adulteration should be severely punished.