State should fulfill promise to buy poor children face masks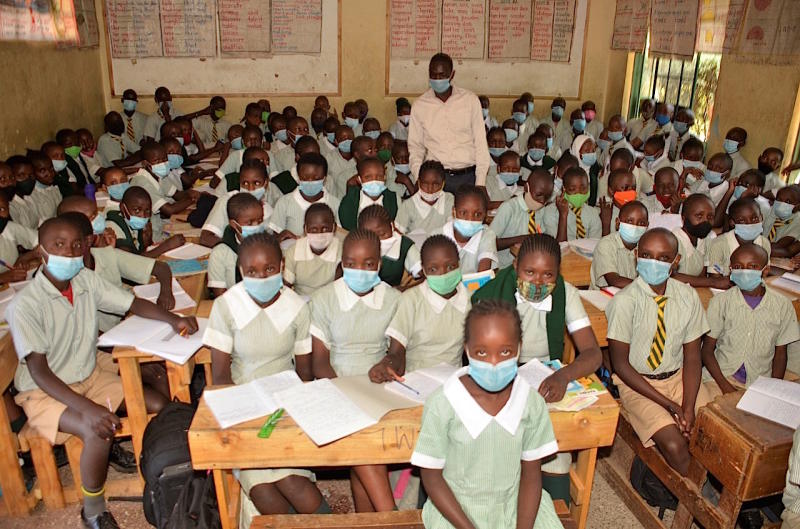 An inescapable fact about Kenyan public schools is that they are highly congested.
As a result, desks are in short supply with the downside that school heads, especially in primary schools, lack budgets to purchase them.
To bridge the shortfall, parents are often asked to chip in, but that has never been able to solve the problem.
Additionally, available classrooms in public schools are inadequate for the large numbers of learners. While most schools had to make do with what they had before the Covid-19 pandemic struck, things have completely changed and new strategies are required.
In order to keep social distance as required by Covid-19 containment measures outlined by the Ministry of Health, the need for additional classrooms and desks cannot be overstressed.
To address this, President Uhuru Kenyatta launched a Sh1.9 billion school furniture project last September under the post-Covid-19 Economic Stimulus Programme.
The project had two aims; to provide schools with 650,000 locally assembled desks, and to create employment opportunities for the youth.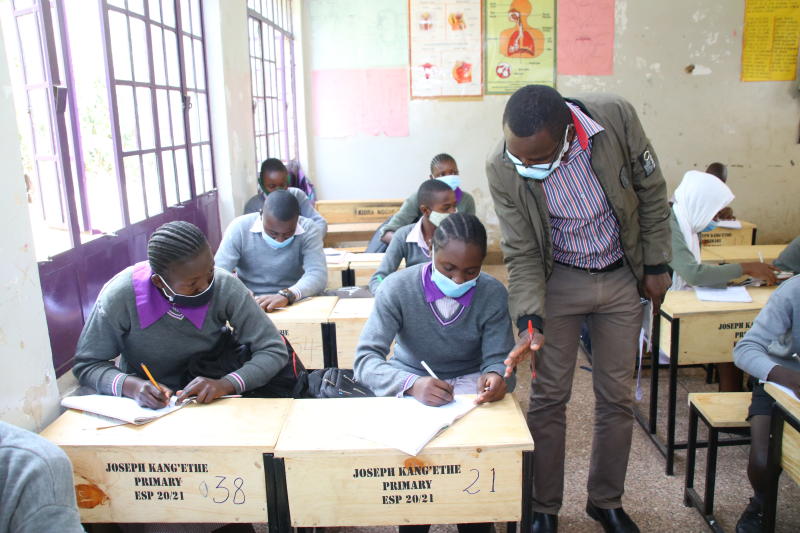 To its credit, the government has been able to provide some of these desks to public schools that needed them most. Education Cabinet Secretary George Magoha has been instrumental in ensuring the desks are supplied, but he is yet to follow through on his pledge that the government would provide learners with seven million face masks.
The government had initially planned to provide each learner with two face masks, but dropped the plan after estimates put the cost at Sh1.1 billion.
However, donors KCB and Unicef stepped in with donations of one million and 700,000 face masks, respectively that the Ministry of Health promised would be distributed on a need basis.
While school heads have the difficult task of ensuring each learner shows up in school with a face mask, they have no control over the quality which, in most cases, is poor, as most parents struggle but can barely raise money for quality face masks.
To such parents, any face covering will do, and therein lies the risk of new infections.
The government should not only provide the face masks immediately, it has a duty to guard against a similar incident that saw donations of personal protective equipment (PPE0 held at the Kemsa stores after a scam while doctors in the field pleaded to be given PPE.
If there is a budget for face masks, they should be provided now and every penny accounted for.