China must cooperate fully with WHO investigators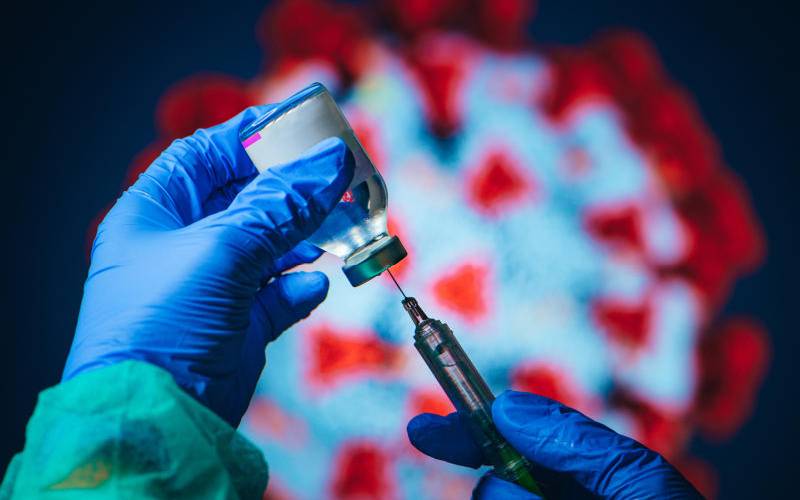 After what looks like putting unnecessary roadblocks on the path of World Health Organisation (WHO) investigators, a top Chinese health official has said his country is 'enthusiastic' to receive the 10-person team to investigate the origins of Covid-19 in Wuhan.
Quoting Zeng Yixin, deputy director of the National Health Commission, South China Morning Post said China and the WHO had agreed on terms of the research, but the specific time of arrival was still being determined.
The world was shocked last week after part of the team was denied entry to China.
We can only hope this time around, the investigators will be allowed in without much ado.
By unnecessarily delaying the team's entry, many people will interpret this as being part of China's plot to keep the world in the dark about the origins of this virus that continues to wreak havoc over lives and livelihoods.
It is noteworthy that after the disease came to the global limelight early last year, China was accused of being economical with the truth, and was taken to task over how it handled the outbreak.
Notably, calls for investigations by countries such as Australia were criticised harshly by China, which insisted that it had done nothing wrong.
If indeed that is the case, China should not only speedily allow the WHO investigators into the country, but also provide any information and assistance that can help unravel the puzzle.
It should also allow the experts unfettered access to the Wuhan Institute of Virology, which some suspect was the cauldron for the deadly SARS-CoV-2.
Everyone in the world needs to know the exact source of this pestilence that has claimed 1.9 million lives so far and caused despondency around the world. Knowing the source of the virus will help avert future outbreaks or tackle them with speed.
That is why China must cooperate with the investigators. Doing otherwise will mean it has something to hide.