Authorities must step up war against drug lords, peddlers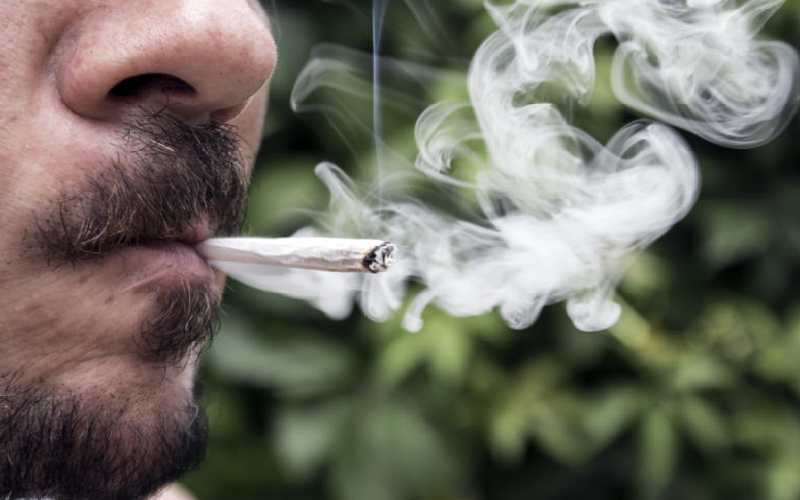 Drug abuse has devastated many lives and families across the country, with the Coast region bearing the brunt of the vice. Hundreds of thousands of once-promising youth have been rendered hopeless by drug addiction. What starts with a small puff here or a sip of alcohol destroys the prospects of a young man or woman forever.
It is therefore laudable that a sustained war against drug lords at the Coast has achieved some level of success. Security chiefs and the National Authority for the Campaign Against Alcohol and Drug Abuse (Nacada) officials believe that their efforts have pushed out some of the drug dealers. This has made the availability of heroin, cocaine and other hard drugs difficult in recent years.
However, according to a report published elsewhere in this newspaper, drug addicts are now using Ecstasy, a hallucinogenic drug locally known as bugizi. This calls for a wider approach and a multi-agency response to the drug menace.
The police, Nacada, religious organisations, non-State bodies and the Ministry of Education must step up their efforts to stamp out drug abuse, especially among school children.
During the months when there was no learning, children could have been exposed to illegal substances, including alcohol. Parents, school authorities and security agencies must step up vigilance now that schools have re-opened, and protect children against drug peddlers.
The conniving drug peddlers have also devised new ways of luring children. These include online games and social media platforms, which parents and authorities must take an interest in. It is no longer safe to allow children access to online content, but fail to monitor their activities.
Still, Nacada must lead the way in the fight against drug abuse. The agency should therefore prepare to take full advantage of Narcotic Drugs and Psychotropic Substances (Control) Amendment Bill 2020 to address some of the inadequacies in apprehending those who aid or conceal drug-related cases.
When the Bill becomes law, Nacada and the security agents should go out, investigate and prosecute anyone involved in drug trafficking. In the past, well-connected individuals would use businesses as fronts while dealing in illegal substances.
Some prominent people have been known to deal in drugs but they were untouchable because of political protection.
This should be a thing of the past. The law should catch up with them and offer no mercy, especially because of the millions of young lives they have ruined over the years.