External forces stole by-election's thunder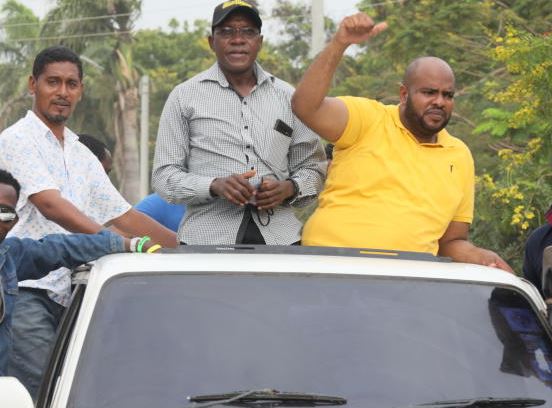 Ideally, the recent by-election in Msambweni, Kwale County, was for residents to choose a new Member of Parliament; but it did not turn out that way. External interests turned the by-election into a two level contest for influence.
First, Coast power rivalry between Kwale Governor Salim Mvurya and Mombasa Governor Ali Hassan Joho was at play. Second, there was national contest between Deputy President William Ruto and former Prime Minister Raila Odinga, both who want the presidency in 2022. The by-election came at a time when Kenya is grappling with the challenge of the Building Bridges Initiative (BBI), Covid-19 epidemic and a slowing economy. Although Finance Cabinet Secretary Ukur Yatani has repeatedly declared there is no money to meet standing obligations, he is expected to finance the BBI referendum.
At personal levels, Feisal Bader and Omar Boga appear to be men of respect and are civil to each other.
Upon victory, for instance, Bader invited Boga to work with him and Boga was refreshingly complementary. The problem, therefore, was not Bader and Boga or about the election; it was regional.
One of the issues was of who should call the shots in the coastal region. Although occasionally individuals emerge to claim overall authority and exercise influence, the region struggles to find its 'leader'. In the process, it falls into the trap of divisive forces that temporarily excite people only to lull them in bewilderment due to lack of credible leadership.
There have been outstanding leaders of great influence within and beyond the Coast region. On the eve of independence, Ronald Ngala led the Kenya African Democratic Union (Kadu) and even formed government after the February 1961 'Kenyatta election'.
Although he was for 'Majimbo', he rejected Arab secessionism and remained the coastal leader till death. The next 'leader' of influence beyond the Coast and above the rest was Karisa Maitha in the Narc government, but he died and left a void. Since then, many individuals have tried to claim that mantle only to fall short of the objective. The happenings in the Msambweni by-election were part of those battles for regional leadership supremacy.
Since 2013 when Joho was elected governor of Mombasa, he has tried claiming coastal leadership, portrayed himself as 'sultan', and thrived in challenging President Uhuru Kenyatta. Seeming to be above others, '001' purported to speak for them, but there was subtle resentment because other leaders did not want to be Joho surrogates.
Governor Mvurya was one of them and he took the Msambweni by-election as an opportunity to undercut Joho's claims to coastal leadership. He had the support of Malindi MP Aisha Jumwa and former Mombasa Senator Omar Hassan. They got their way in cutting Joho down to size.
Besides the coastal leadership battle, the outcome of the Msambweni by-election was an expression of resentment to outside interference. Unable to let voters in Msambweni vote quietly, national leaders flocked to Kwale to guide and give advice and sell different agendas. Selling the BBI concept and referendum was among them.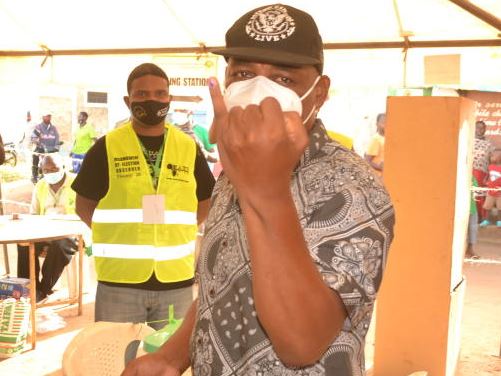 Unusual ability
Raila, the champion, is among Kenya's most consummate politicians with unusual ability to adjust to new political realities. At Msambweni, he made it clear that the issue at hand was the fate of the BBI, not the candidates.
If the voters rejected the ODM candidate, he said passionately, it would indicate trouble for the BBI. Once the IEBC announced the results, he had no problem switching logic and asserted that since Bader was a member of ODM who stood as an 'independent', ODM had won and BBI fortunes were affected only in Msambweni.
The Msambweni by-election had several lessons. First, political opponents can be civil and display good manners towards each other, as Bader and Boga did. Second, regional power rivalry as to who leads the Coast is stiff. Local players resent when 'outsiders' enter the field to determine the outcome of the game.
Third, using by-election events as measures of such national undertaking as the BBI is short-sighted. Fourth, politicians are flexible in words, deeds, and believability. It is in their nature to adjust facts to suit new realities.
Prof Munene teaches history and International Relations at USIU