Don't bar media from covering court proceedings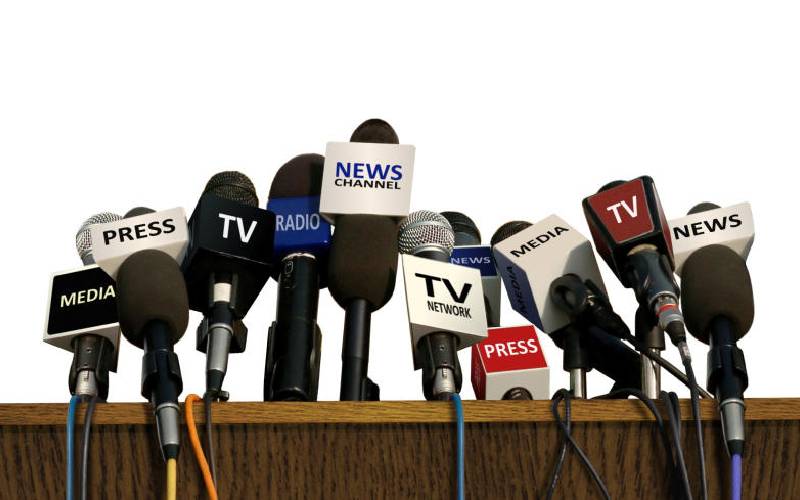 In the last few days, journalists have had a rough time accessing court documents. This raises the fear that the Judiciary is slowly sliding back to the old days when court sessions were held behind closed doors.
During the hearing of a case that has drawn great public interest, a magistrate locked out the media. The magistrate had a senior police officer stationed at her court's entrance specifically to deny journalists entrance, ostensibly as part of Covid-19 containment measure.
The need to regulate the number of people allowed into a courtroom to prevent spread of coronavirus cannot be gainsaid. However, that should not be used as an excuse to lock out journalists.
Some court registries have made it impossible for journalists to access documents.
At times, they ask journalists to write official letters stating why they want to access court files.
Apparently, these are some of the challenges court reporters go through in their quest to accurately inform the public.
In the spirit of accountability and openness, the Judiciary must allow access to information. The Judiciary must be accountable to the public and one way of doing this is by allowing the media to access to proceedings.
This is not to say that as an institution, it has not done well in promoting openness and building partnership with the media, but there are some officers who still view journalists as intruders in the administration of justice.
Courts, being some of the institutions where journalists have absolute privilege to cover, should not have restrictions imposed by officers and registry staff.