It is not too late for Kenya to retreat on nuclear energy plan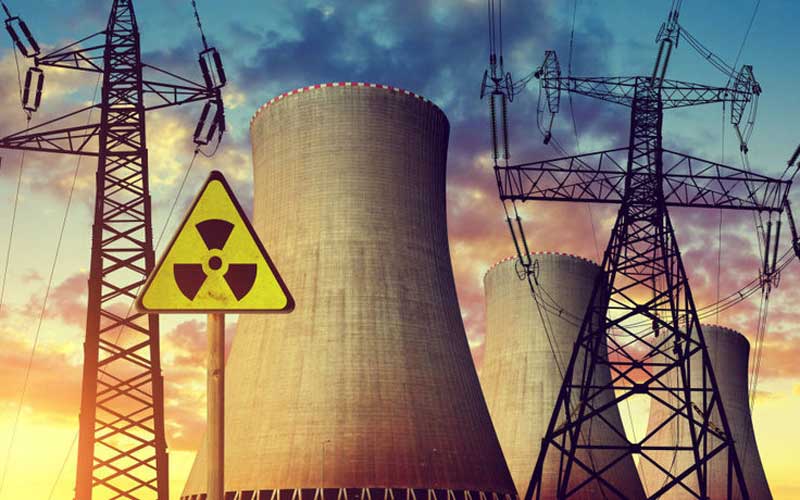 In August 2011, soon after Kenya laid bare its plan to build a nuclear plant under Mwai Kibaki's government, The Standard strongly criticised the plan in an editorial titled, 'Kenya's unclear nuclear ambition'.
In the piece, we questioned the rationale for putting up a nuclear power plant at a time countries that pioneered the technology were ditching it for alternative safer energy sources.
We wrote: "We have never been cowards, but Kenya must be too bold to embrace nuclear energy at time when superpowers are getting cold feet...Japan announced last Saturday that it would reduce reliance on nuclear energy, joining a growing list of countries that are rethinking their nuclear future following the Fukushima Daiichi disaster and eventual meltdown."
Our stand remains the same. Kenya does not need nuclear energy. Unfortunately, almost 10 years later the government's stand hasn't changed. Plans to build a nuclear plant are going full speed ahead.
The government has ignored public criticism and plans to build a Sh540 billion, 1,000 MWe nuclear plant in Tana River County over the next seven years.
On page 16 of this newspaper, German ambassador to Kenya is full of praise for Kenya. Kenya, she says, is way ahead of Germany on renewable energy. Germany's goal is to do away with coal, oil and nuclear energy by 2050. In fact, Germany shut down seven nuclear plants following Fukushima Daiichi disaster.
Last week, an expert on nuclear energy wrote an opinion article in The Standard titled, 'Kenya's nuclear energy plan is a very bad idea' in which he admonished against building a nuclear power plant.
He argued that spending Sh540 billion to build a 1,000 MWe power plant is a poor investment. With a lesser amount, he said, we can put up solar plants that would produce much more energy.
He also highlighted the environmental and safety risks surrounding nuclear plants and the challenge of disposing of radioactive waste which remains active for at least 300,000 years, the possibility of a terrorism attack on a nuclear station and a Fukushima-like disaster.
The long and short of this is that a nuclear plant is not a good option, especially considering that we have a large pool of alternative energy sources. It is a very bad idea.
While we are fully aware that the government has laid the groundwork for this project, we urge it to listen to the pulse of the nation and do what is right. The wise thing is to stop this project and invest the money elsewhere. We must not swim against the global tide.