Governors should step up their fight to reduce virus infections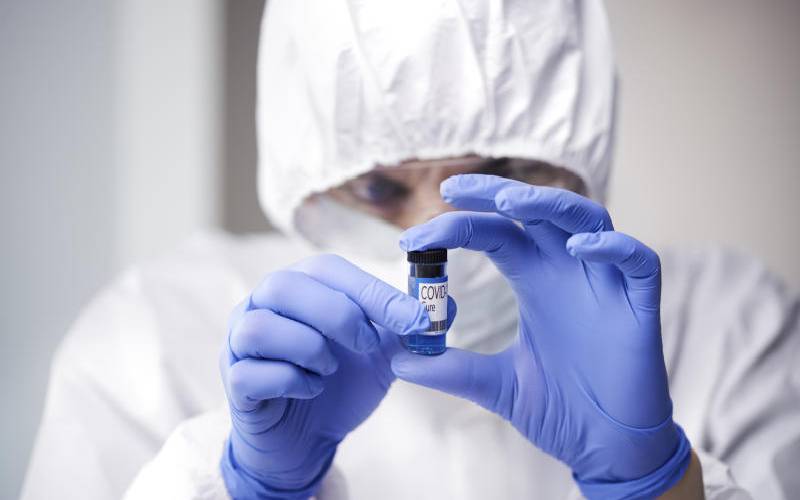 The world has been grappling with the covonarivus pandemic for nearly eight months now. Today, there are numerous case studies across the globe on how to address the devastating public health pandemic. While some took the challenge head on, issuing urgent guidelines on how to evade the virus, some countries through their leadership, ignored the pandemic and even said it was a small matter that would disappear during the warmer days in the summer. The results have been heart wrenching and number of fatalities hitting through the roof.
Other countries listened to the World Health Organisation (WHO) and instituted health measures to curb the spread of the virus. They have therefore recorded fewer infections and fatalities. Their leaders took the pandemic seriously and urged their people to follow the health guidelines. The jury is still out on which countries will save more lives during this pandemic.
Back home, President Uhuru Kenyatta is scheduled to meet with the 47 governors today and the coronavirus pandemic response will be the main agenda. The president will or should demand a status report on each county's preparedness to handle the virus. How well equipped are the county health facilities to manage a surge in numbers of Covid-19 patients? Are there enough beds for each county? Are there enough ICU beds, oxygen, ventilators and other treatments?
Several governors embarked on constructing new health facilities to handle Covid-19 cases. Others renovated existing facilities and even set up isolation wards. This is laudable, but there has been a long running complaint by healthcare workers that they have not been facilitated properly to tackle the pandemic. The governors must demonstrate to the president and the public that the healthcare workers in their jurisdictions are well prepared. It is not enough to just construct buildings, but have no qualified staff and equipment to run the facilities.
Lessons from other countries show that regions that had enough personal protective gears for their nurses and doctors, did well in reducing the numbers of infections. And now that Kenyans are able to move across all the 47 counties, governors must step up their game to reduce infections. It should be noted that the elderly, who are more vulnerable to ravages of coronavirus, reside in rural areas.