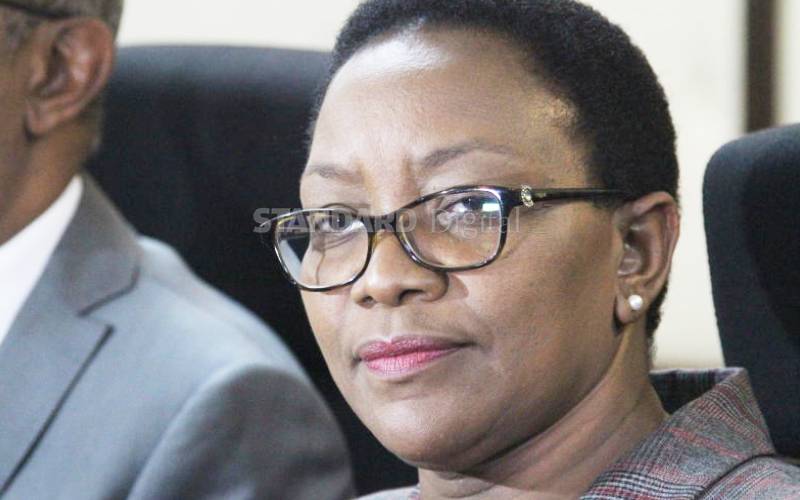 By yesterday, a new coronavirus, detected about a month ago, had claimed the lives of 106 people. The death toll stood at 56 only two days before. As expected, most of the fatalities are in China.
But it is the deadly march of the virus that has horrified the world. In a matter of days, the virus has been detected in at least 17 countries. They include Thailand, Japan, South Korea, Singapore, Malaysia, United States, Germany, Australia, Malaysia and Canada.
Luckily, coronavirus is yet to be reported in Africa. However, Kenya Airways yesterday revealed that one of its clients, who had travelled from Guangzhou in China, had been admitted to Kenyatta National Hospital after being suspected of having the virus.
It is commendable that Kenyan health officials were able to detect and isolate this suspected case.
Read More
Already, the Health ministry has assured that the country is well-equipped and ready to deal with coronavirus.
According to Health Cabinet Secretary Sicily Kariuki, 60 health officials have been trained to handle any cases that might occur in the country. The government has also warned against non-essential travel to Wunan, China, the epicentre of the outbreak.
That is a good first step. But there is need for the government to learn from China's tribulations; when the virus strikes it spreads fast.
That is why it is imperative for the government to step up vigilance and preparedness to deal with this threat. For, from the look of things, it is not a matter of if but when the virus will reach our shores.
We must not be caught flat-footed.