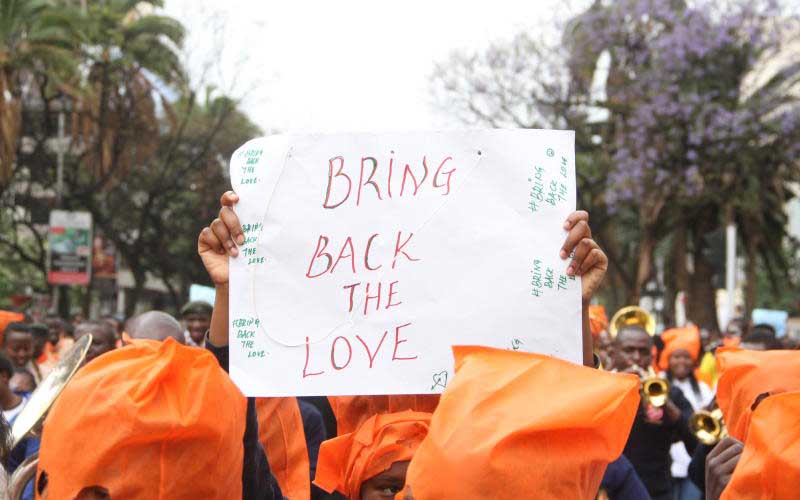 Early this month, the government formed a task force to examine the state of mental health in Kenya. This followed a directive from President Uhuru Kenyatta as a result of the exponential growth in cases of depression and general mental sickness that continues to have a negative effect on society. Millions of Kenyans are suffering in silence, unable to get the help that they need. An acute shortage of mental health experts only makes matters worse. Cases of domestic violence are on the increase. The worst of it is that even educated and enlightened members of society have fallen victim. There are cases in which teachers, doctors and senior civil servants, among other cadres of Kenyans, have killed their spouses in a bout of domestic violence. While most people assume that dysfunctional homes, peer pressure and hard economic times lead to depression, homicides and suicides, there are other causes. Children as young as nine have been reported to have committed suicide. Clearly, there is more to it than meets the eye.
SEE ALSO: Senate fails to resolve county revenue sharing impasse for the 7th time
The formation of the task force on mental health, therefore, came at a most opportune time. The spike in mental health issues needs to be probed. People suffering from mental health issues do not necessarily have to be unkempt, live on the streets or eat out of dustbins. Admittedly, there are many in Kenya who are not even aware they suffer from mental illness until something triggers concern. The need for a radical shift in the country's mental health policy that addresses some of the causes cannot be gainsaid.