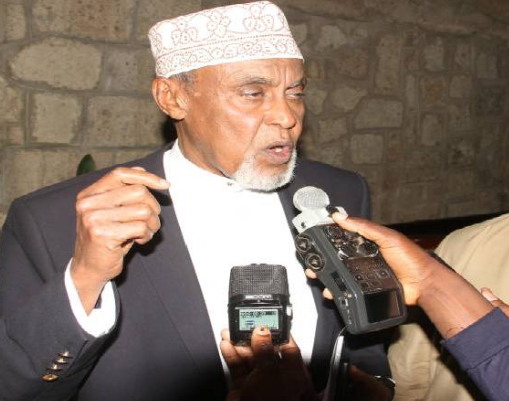 A dangerous trend is cropping up ­— that of politicians perpetually putting the country in a campaign mode. Week in week out, the political class has been at its element in rallies, funerals and press conferences making a case for their preferred 2022 contenders. They hardly address issues, not even the fact that the economy is in a bad shape, and Wanjiku is feeling the pinch of a system that inspires little hope.
And now, the Uhuru Kenyatta-Raila Odinga backed Building Bridges Initiative (BBI) has become the foremost fodder for toxic political exchanges between allies of DP William Ruto and those of the President and the ODM leader.
Politics of brinkmanship as currently obtaining can tear apart the nation. We urge Uhuru and Raila to expedite the release of the BBI report to ease the anxiety and lower political temperatures. Kenyans are yet to understand what could be delaying the release of this crucial document after it was done and dusted one month ago. The BBI team, led by Garissa Senator Yusuf Hajji finished its work on October 23.
It will be remembered that when Uhuru and Raila shook hands at Harambee House on March 9, 2018, the country heaved a sigh of relief. The two buried the hatchet and announced nine thematic areas where Kenyans could unite to build a new republic. They identified ethnic antagonism and unhealthy competition, safety and security, lack of inclusivity and shared prosperity, lack of national ethos and corruption, devolution, human rights and freedoms and recurrent divisive elections.
The once bitter political rivals committed to implementing their communiqué through BBI as an advisory task force set up through a Gazette Notice, No 5154. Like in many African countries, the temptation by politicians to whip up emotions can be irresistible.
However, let BBI be a uniting factor rather than a battlefront for politicians. There's no wisdom in engaging in heated exchanges to support or discredit a report whose contents Kenyans know nothing or very little about. Most importantly, we urge Kenyans to detest premature 2022 campaigns and utterances likely to compromise harmony.