Solution to Migingo Island dispute welcome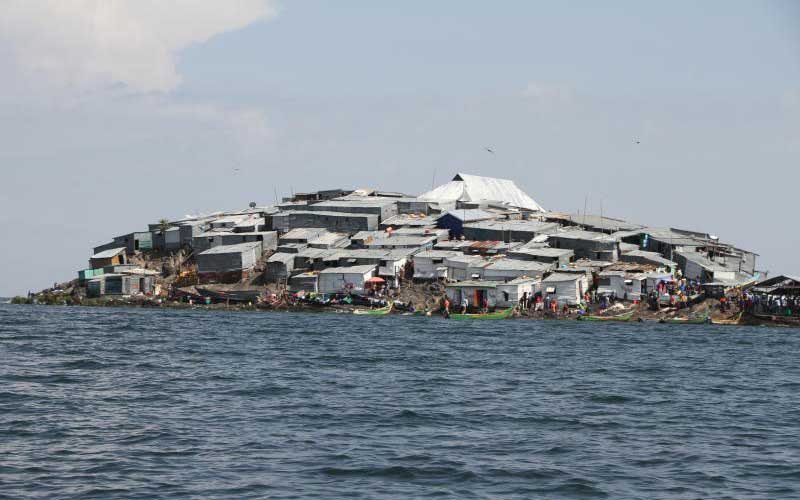 When President Yoweri Museveni of Uganda visited Kenya in April this year, one of the items on the agenda was Migingo Island. Migingo has been the source of tension between Kenya and Uganda for a long time.
The result has been persecution of Kenyan fishermen on the island by Uganda's security forces. In itself, that flew in the face of deliberations towards East Africa integration.
Negotiations to resolve the territorial dispute through a Joint Border Commission have been going on without bearing fruit, but finally, a solution seems to have been found.
Kenya's Foreign Affairs Cabinet Secretary Monicah Juma has said an amicable solution that enables the two countries to share the island has been reached, but also affirmed the island belongs to Kenya. That is welcome news. The guarantee that fishermen will be allowed to ply their trade on either side of the border should go beyond the agreement on paper to be seen to work.
For the agreement to work to the satisfaction of all, especially Kenyan fishermen who have endured rough treatment in the hands of Ugandan policemen, the latter should be withdrawn from the island and waters around it to reassure the fishermen.
In a similar manner, efforts should be made to resolve the border dispute between Kenya and Somalia in the Indian Ocean.
Already, Somalia has sued Kenya at the International Court of Justice, seeking to be declared the rightful owner of the disputed oil blocks in the Indian Ocean. Good neighbourliness demands that disputes be solved amicably as countries in the region advance towards integration and the creation of a single trading bloc.