Relocate or compensate us, say evicted families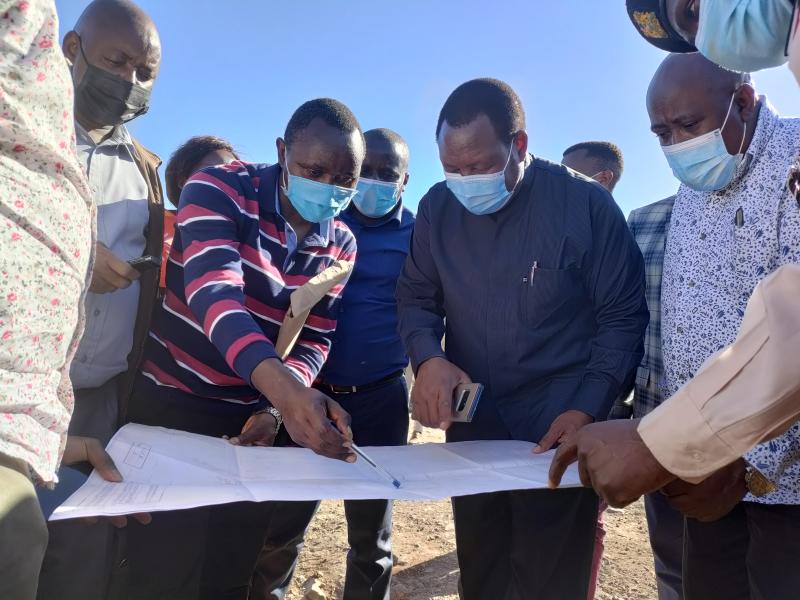 Residents of Makima Ward, Mbeere South in Embu County, who were evicted and their houses demolished in April, have narrated their ordeal to a parliamentary committee.
The National Assembly Departmental Committee on Administration and National Security was on a fact-finding visit regarding the eviction of residents by Tana and Athi River Development Authority (TARDA).
The Limuru MP Peter Mwathi-led committee held talks with the Embu County Commissioner and Mbeere South Deputy Commissioner and later held a forum at Kiritiri market where residents made submissions before touring the Ndunguni area where scores were evicted.
Raphael Mutinda, a teacher and resident of Ndunguni village said he settled from Gategi area in Mwea Ward in 1970 and was the headteacher of Twanyoni Primary School that was demolished during the construction of Masinga dam.
Mutinda further told the committee that they relocated from Mwea to the grazing ranch in Makima and were informed of a plan to build a dam in 1978.
"Early this year, TARDA claimed ownership of the land, and there was an eviction order and many didn't know where to go having spent more than 50 years here," Mutinda said.
He appealed to the government to hear their plea and grant them title deeds. "How does TARDA claim ownership of a land we have been living on our entire life without conducting public participation?" he posed.
Paul Nthiwa told the committee he was born in 1972 in Twanyoni area that was also affected by the dam upon which they relocated to Mbondoni.
"In 2017, TARDA officials came in the company of the local chief with the summons to appear in court over trespass," Nthiwa said.
He further said that in 2020, they were informed that they had lost the case and people should vacate.
He told the committee that residents still live in fear and some pupils were yet to go back to school.
Nthiwa appealed to the government to relocate them or compensate those affected.