Commission to fund filming initiatives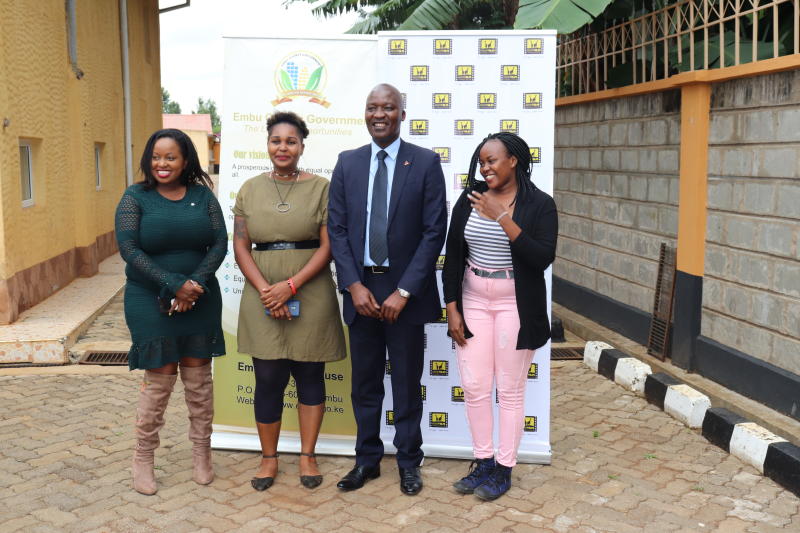 The funding challenge faced by many budding filmmakers is set to ease after the Kenya Film Commission (KFC) set aside Sh25 million to support startups.
Stakeholders say the film industry has a huge unexplored potential to create jobs and brand the country, generating up to Sh200 billion to the economy annually by 2022.
To address the funding gap, the film empowerment programme will fund half of the budgets of the filmmakers whose business plans are approved.
KFC Chief Executive Officer Timothy Owase, who made the announcement during a stakeholders' forum in Embu County, identified lack of funds and equipment as the industry's major impediments.
Owase said KFC is rolling out fully equipped film resources centres across the country.