Meru 'bhang peddler' granted Sh10 million bond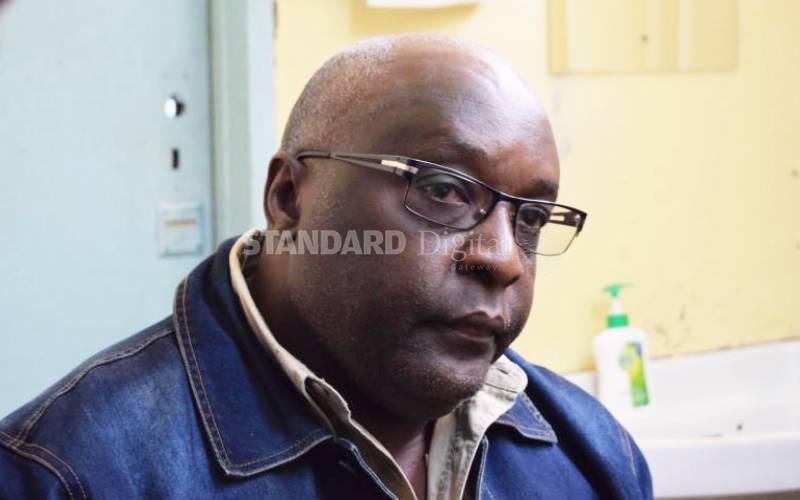 A man charged with trafficking bhang worth over Sh30 million has pleaded not guilty.
James Muthiora, alias Karinta, denied the charges when he appeared before Meru Senior Principal Magistrate Stella Abuya.
Karinta was arrested in connection with a 981kg consignment of bhang whose street value is estimated to be Sh29.43 million.
It was recovered by police on November 16, 2018, during a raid of Jesse Koome Kanake's home in Kirwiro, Imenti North.
The accused together with his wife Fridah Karimi, Timothy Kinoti Kariaci, Joseph Ekeno Ekeno and Jacob Githae Mukunyu previously denied trafficking 103kg of bhang worth over Sh3 million at Kooje Estate in North Imenti.
Karinta's lawyer Kiogora Mugambi opposed plea taking and made an application to be granted seven days within which to prepare his client to take plea.
State Counsel Antony Musyoka submitted that the application was a disregard of a High Court order issued by Justice Francis Gikonyo and the defence's attempt to advance the interests of the accused.
"The details are contained in the charge sheet which defence is familiar with. I therefore pray that you allow the accused to take plea as directed by the High Court," said Musyoka.
The magistrate denied the application on the basis that it lacked merit and ordered Karinta to take plea immediately.
Mugambi further prayed to the court to uphold the bond terms which had previously been granted to his client.
"On January 17, 2019, the accused was admitted to a bond of Sh4 million by senior resident magistrate Evans Mbicha. I pray the same bail be maintained because my client has proved he is not a flight risk," applied Mugambi.
Musyoka's application for review of bail was granted and the bond increased to Sh10 million.
Mugambi made yet another application to the court for his client to be granted three days within which to comply with the new bond terms.
The prosecution won again when the magistrate denied the application and ordered the remand of Karinta if he failed to comply.
Defence pleaded with prosecution for lenience leading to consultations that included Imenti North DCIO James Githinji who was also in the court room.
A consensus was reached and the magistrate allowed for Karinta to be remanded at the Meru Police Station instead of Meru GK Prison for three daysas he complies with the revised bond terms.
The case will be mentioned on September 19 and heard on September 25.