11-year-old school boy abducted, sodomised and murdered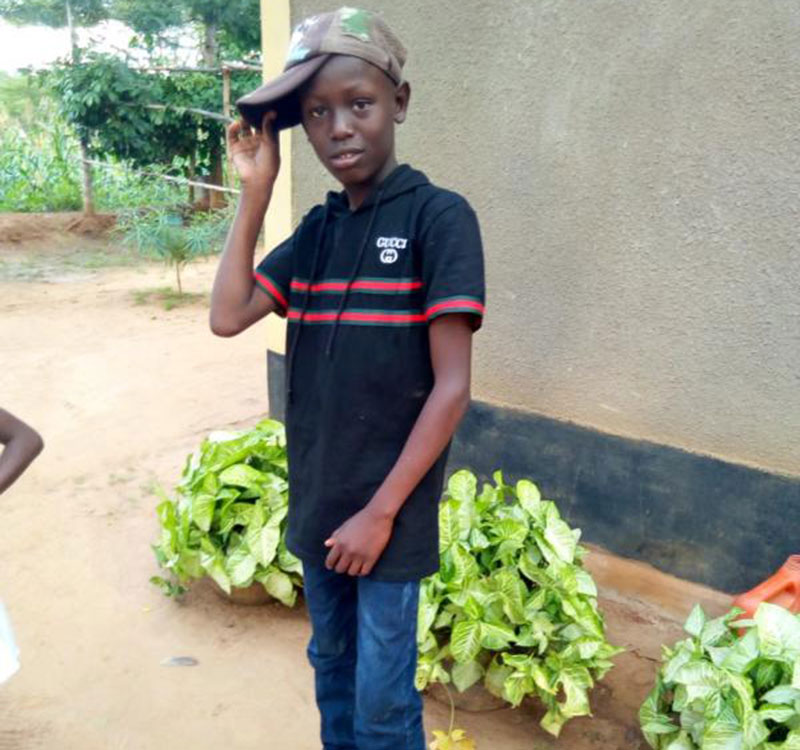 A routine journey home from school for Nimrod Mutua set off a chain of tragic events that ended in his gruesome murder.
Last Saturday morning, 11-year-old Mutua left home at Katangini village in Matungulu for remedial classes at St Francis of Assisi Academy.
When he failed to return home way past his usual 3pm time, his parents, Jennifer and Victor Malinda, panicked.
It would later emerge that the pupil had been abducted, sodomised and strangled, causing him to die.
Yesterday, Kalekye Ndeto, a Government pathologist who performed a postmortem examination on Nimrod's body at Kangundo Level 4 Hospital, concluded that the boy died as a result of excessive bleeding in the brain caused by lack of oxygen. "His head was also hit against a hard object and there are finger marks on his neck suggestive of strangulation," Dr Ndeto said, explaining further her conclusion that the boy had also been sodomised.
DNA samples
The pathologist said they had taken samples from Nimrod's body that would be used to match with the DNA of suspects arrested to establish who killed him. "Should there be a DNA match, there will be no doubt who the culprit is."
Nimrod, who was the first born in a family of three, went missing moments after being dropped by the school bus at Tala town. He had spent the morning with schoolmates.
His school, located in Nguluni township, about three kilometers from Tala, holds Saturday tuition classes for upper primary pupils. It is not clear why Nimrod was dropped at Tala-Ol-Donyo Sabuk road, nearly three kilometres from home.
According to Mr Malinda, they grew anxious when Nimrod failed to show up by evening. "I can't understand what really happened. It was not normal for Nimrod to go missing for whatever reason. He would normally arrive home on time before joining his peers to play."
Early Sunday morning, Nimrod's parents reported him missing at Tala police post and a search began. "We did not suspect that anything bad might have happened to him. But what we came across hours later shocked us to the core," said Malinda.
The boy's body was later that day found in a banana farm belonging to the key suspect. It was stuffed in a sack with visible injuries on the forehead.
Matungulu OCPD Samuel Mukuusi said police were pursuing the suspect, who he described as a known criminal released from jail last year.
"We are following leads that the key suspect was seen with the boy on the material day. The suspect is still at large, but we are optimistic he will soon be arrested," Mukuusi said.
The management of St Fracis of Asisi Academy declined to comment on the matter when The Standard visited the school yesterday.