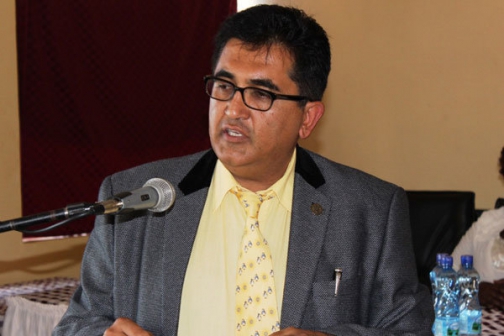 Kenyans should elect well-educated leaders to represent them.
North Imenti MP Rahim Dawood has urged voters to consider electing professionals who have attained at least a degree to the National Assembly and diploma holders at county assembly level.
Residents should realise delivery of services is anchored on the level of education one has," he said. Dawood attained his master's in Business Administration at the Kenya Methodist University.
He observed that the level of debate in the Houses had been adversely affected by the low education of some members.
"There are law makers who seldom contribute to crucial debates because they are unable to articulate issues," Dawood added.