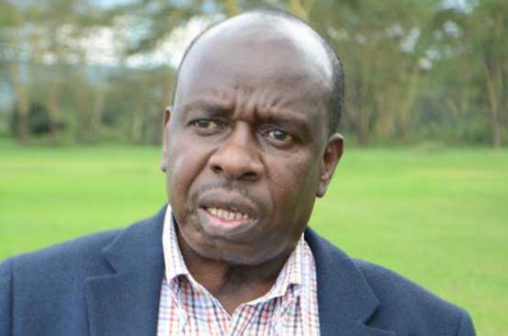 Meru residents consume Sh4 billion worth of alcohol annually, most of it illegal, the National Agency for Campaign against Alcohol and Drug Abuse Chairman John Mututho has said.
Speaking in the town yesterday, Mututho said President Uhuru Kenyatta's directive to battle illegal brews had proved hard especially because chiefs, MPs and other local leaders were not committed.
"There were 30,000 alcohol-related deaths last year, and Kenyans must support us as we support President Kenyatta's war against illicit alcohol."
He also warned against some beer adverts, saying they were promoting alcoholism.
Mututho also cautioned residents against consumption of miraa: "We are asking the Njuri Ncheke Council of Elders to strongly issue a decree that miraa is only for elders, not children."
Read More