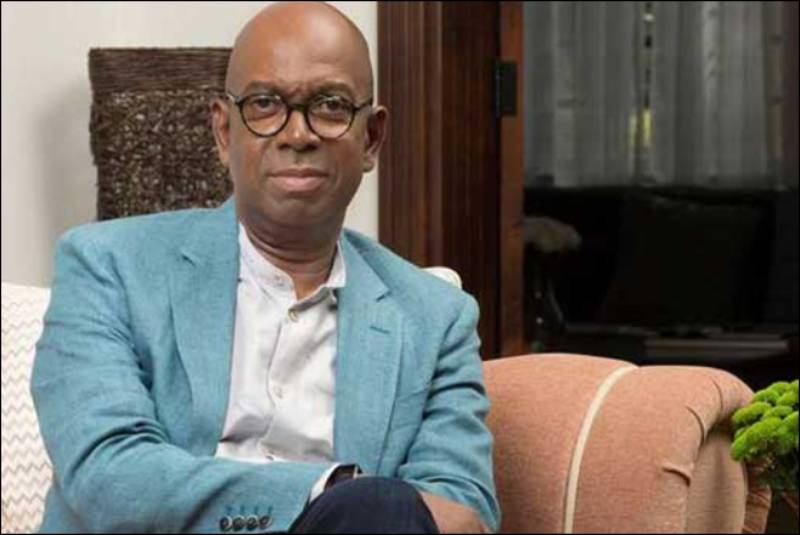 Every once in a while, a man or woman rises up that helps shape a people's destiny. Such a person may be a child in the family or a parent in the home. It could be a chief in the village, or a governor in the county. They could be a police officer on the road or an MP in Parliament. Likewise, they could be a lay preacher in the village or a supper apostle in the city. The hallmark is that they live their lives and execute their duties in such ways that impact the lives of many, often well beyond their years and spheres. Such a one in our time seems to have been Bob Collymore, the departed Safaricom CEO. This man has left behind a legacy that speaks for itself and that has been widely celebrated by the small and great alike. Whereas much has been said about Collymore, it would be a pity if we do not pick a lesson or two from his life and service. Perhaps, those who knew him more closely should do a book. However, my first lesson is on humility: That humility is the hallmark of true servant leadership. Though I mostly observed Collymore from a distance, I had the privilege of meeting him on but a few occasions. On such encounters, Collymore proved to be a perfect gentleman with a downright humble mien. This man, whose one-month salary could pay mine for several years, and whose one department was bigger than my whole enterprise, proved so easy to talk to – always making you feel like equals. Collymore seemed to care little about his status or stature in society. He took life easy and enjoyed simple humour. This attitude to life made him easily walk the carpets of State House and yet readily climb the dumps of Dandora. Collymore showed us that you do not have to be loud to be heard, nor do you have to be rough to be felt.
SEE ALSO: Former Safaricom boss sells 21 per cent stake in telco
The second lesson would be on transformational leadership: That no matter how successful an enterprise may be, a courageous transformational leader can take it further. When Collymore came to Safaricom, he inherited an already thriving business enterprise. His predecessor Michael Joseph had built a behemoth that many would have settled down to simply maintain. Yet, through creativity and innovation, Collymore took that which was already on the move and made it to fly. He took that which was strong and made it solid. He inherited what was local and made it global. My third lesson is that any job worth doing is worth doing well. Collymore so perfected the services of Safaricom as to attract international attention. Safaricom's M-Pesa has done so well that it inspired the development of Libra, Facebook's digital currency. When Zuckerberg came to Kenya "for benchmarking" in 2016, he acknowledged that there were lots of lessons to be learnt from M-Pesa. He went home and embarked on creating Libra! The implication is that when you do your job well, the great and the mighty will bow their heads beneath your roof. No wonder, as the black community stood at the brink of new liberties in the USA, Dr Martin Luther King Jr. challenged them concerning their attitude to work: "We must not seek to do a merely good job but rather set out to do our life's work so well that the living, the dead and the unborn could not do it better! If it falls upon your lap to be a street sweeper, go out and sweep streets like Michael Angelo carved marble, sweep streets like Raphael painted pictures, like Beethoven composed music, and like Shakespeare composed poetry! Sweep streets so well that the hosts of heaven and earth will have to pause and say, "Here lives a great street sweeper who sweeps his job well." My final lesson is that eternity is certain. King Solomon – the wisest man that ever lived – declared, "I have seen something else under the sun: The race is not to the swift or the battle to the strong, nor does food come to the wise or wealth to the brilliant or favour to the learned; but time and chance happen to them all. Moreover, no man knows when his hour will come." Who would have imagined that such a great man as Collymore would fall at the prime of his life and leadership? But as the Book says, "It is appointed for men once to die, but after this judgment." We must therefore prepare to meet our Maker. Fare thee well Bob!
- The writer is the presiding bishop of Christ is the Answer Ministries. [email protected]
SEE ALSO: Nganga leaves Safaricom board as quietly as he served