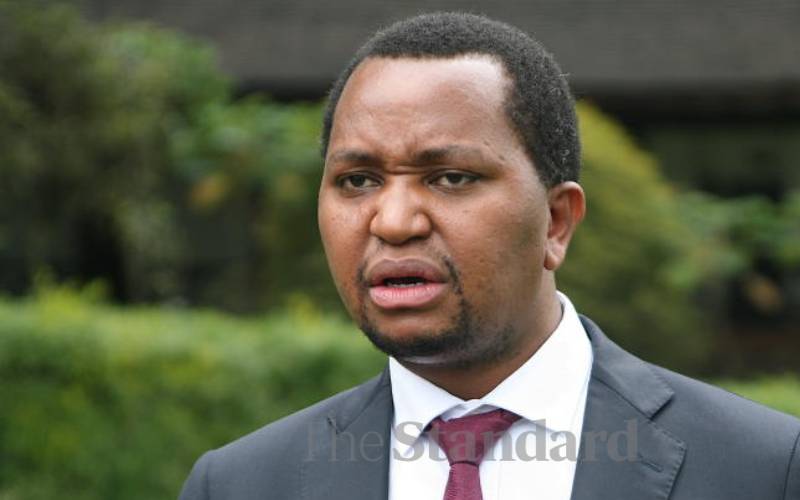 Farmers were this year elated after the government staged a silent coup that drove away brokers in the tea sector.
The move saw small-scale growers taking control.
The battle to give control to the 600,000-odd farmers who have suffered for decades, started last year through the Tea Regulations Act 2020.
This year, the farmers registered the lowest annual bonus.
The crusade, led by Kiru Tea Factory chairman Chege Kirundi started in 2018, following the removal of the former KTDA Company Secretary Kennedy Omanga.
He was replaced with Bernard Kamau in a move that was contested in the corridors of justice.
But in March, the tea growers embarked on a process to elect their directors, which was met with strong opposition from the former factory officials.
In July, a section of the regulations was implemented and the KTDA board led by David Ichohi was put in place.
On December 1, the new interest rates at Green Fedha went to eight per cent, down from 21 per cent which the farmers termed exploitative as they were forced to apply for loans.
Kirundi said the farmers were happy after the introduction of the reforms since the contract agreements with the managing agency were to be reviewed at cheap prices.
"I am happy that the battle to liberate the growers that started in Kiru factory has borne fruits as democracy is felt across the 10 tea factories in Murang'a.
"They were previously oppressed despite their contribution in the tea industry," said Kirundi.
According to Dr Edwin Mugo, the returns in the sector are low, but the reforms have assisted the farmers to run away from the village bankers and shylocks.
"This year, there was no merry in the villages but many of the farmers can send their children back to school without much struggle," said Mugo, a leader from Mathioya.
Tea sector lobby chair Irungu Nyakera said the reform agenda was driven by farmers and in five months, the growers are benefiting from the reserved price.
"Reforms in the agriculture sector will proceed until coffee, dairy, fruits and poultry farmers are guarded against the manipulation by the middlemen," said Nyakera.
But most of the former directors say the move at which the reforms were introduced is against the law.
One of the directors said those who replaced them are activists with experience in the management of the tea sector.
"The factories, from my understanding, are being run down since those picked are politicians who have no knowledge in the management of the sector," said a former director from Kirinyaga.