Police holding Nakuru doctor after his two children aged 3 and 5 found dead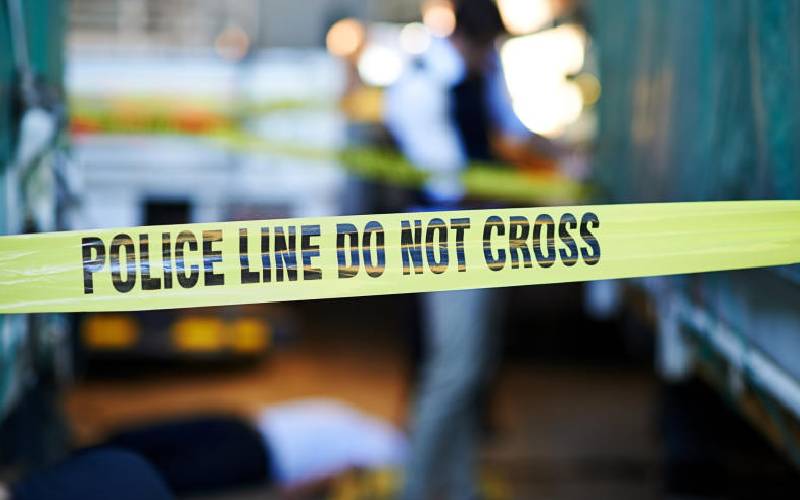 Police in Nakuru are investigating the deaths of two children, aged three and five, on Saturday night.
Local police commander Beatrice Kiraguri told The Standard that the children's doctor father unsuccessfully attempted suicide.
Officer Kiraguri said preliminary investigations indicate the doctor injected the children with a yet-to-be-established drug, leading to their death.
"The scene indicates some drugs were used on the children and on himself. A post-mortem [examination] shall be conducted to establish what type of drug it was," Kiraguri added.
The doctor is recuperating at the Nakuru Level Five Hospital while the bodies of the children were taken to the hospital's morgue.
Police say he is yet to give more information about what happened.
The doctor's wife was not at home when the bodies were found.
"We have communicated with the doctor's wife, who says she was in Nairobi [at the time of the incident]. We shall establish what could have sparked her husband's actions," Kiraguri said.
"The police arrived at the scene and broke into the house. They found two children dead and their father, a doctor, unconscious," Kiraguri said.
Neighbours who alerted the police said the man had had a disagreement with his wife before the incident.