Kenya, Uganda endorse Sh7b water project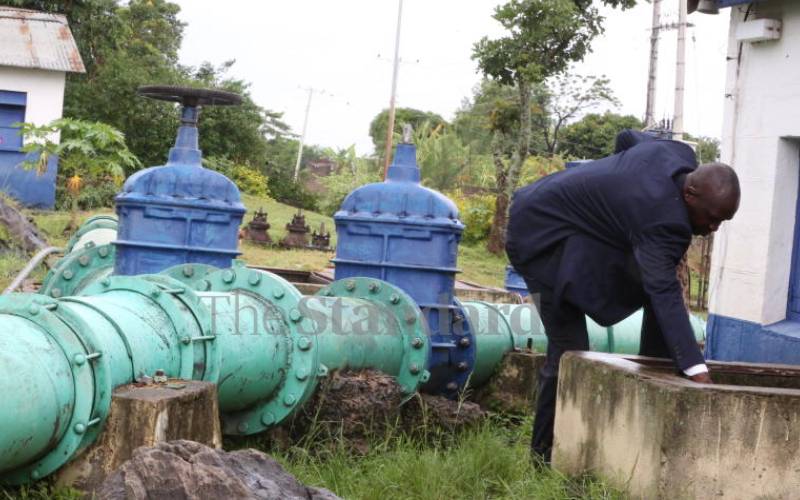 Kenyan and Ugandan authorities have endorsed the construction of a Sh7 billion irrigation project that will benefit at least 127,000 people.
The project targets to irrigate 3,300 hectares of farmlands, supply water to 20,000 households and generate 1.75 megawatts of hydropower.
Angololo Irrigation and Water Resources Development project will depend on water from Rivers Sio, Malaba and Malakisi.
The estimated cost of the project includes Sh4.7 billion for constructing the dam, Sh3 billion for the irrigation scheme, Sh220 million for the hydropower generating plant and Sh210 million for water treatment.
James Imwene, director of water in Busia, said the project involves the construction of a dam that will serve the people from Tororo, Manafwa, and Namisindwa districts in Eastern Uganda and Busia and Bungoma counties in Kenya.
"The addition of hydropower and water treatment plants will increase the financial rate of return from 7.3 per cent to 8.4 per cent."
Nile Basin Initiative Coordination Unit will undertake feasibility studies with detailed design and tender documentation.
County director of irrigation and land reclamation Dismas Odula said the total land under irrigation would be 3,300 hectares (1,800 hectares in Kenya and 1,500 hectares in Uganda).