Officer to face murder charge after allegedly shooting student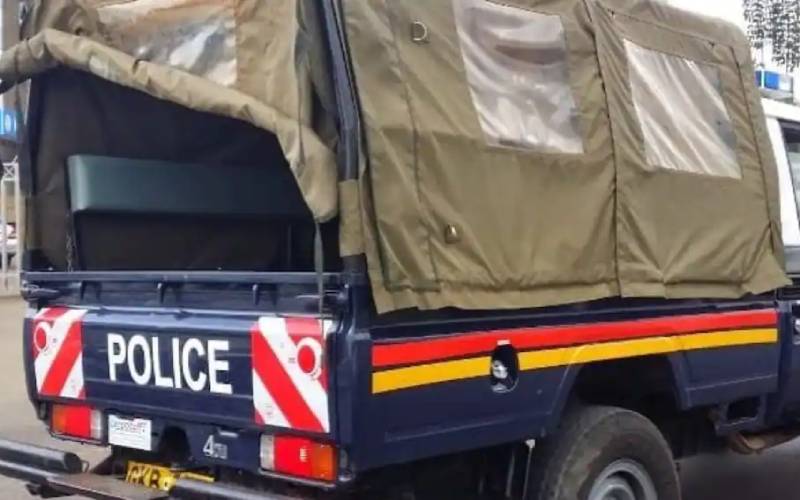 A police officer will be charged with the murder of a secondary school student at the High Court in Mombasa.
The Independent Policing Oversight Authority (IPOA) chairperson Anne Makori said the deceased, a 16-year-old boy, died of bullet wounds sustained during an encounter with the police at Uwanja wa Mbuzi grounds in Nyali Constituency. "The death falls within the mandate of IPOA to hold police accountable for their actions," Makori said.
Investigations by the authority established that Sergeant John Otieno allegedly shot the Form Two student on August 12, 2016, and was set for prosecution.
IPOA says the decision was arrived at by the Office of the Director of Public Prosecutions (DPP) after independently reviewing their evidence.
A postmortem on Tony Katana's body facilitated by Haki Africa revealed that he died as a result of an injury to the spinal cord and two gunshot wounds.
"It appears that when Katana was shot the first time, the injuries immobilised him. This would have been perfect for the said officers to handcuff him and have him arrested," Hussein Khalid, then Haki Africa Executive Director said.
Kisauni Deputy OCPD at the time, Walter Abondo, alleged that the teenager was a criminal.
"He was part of a gang of armed youths. He was armed with a panga and a knife and when challenged to surrender, he attempted to attack police, hence he was shot," he said.
Katana was buried at his parent's home in Ngangani village in Kitui County.