Court says DNA test be conducted on stolen baby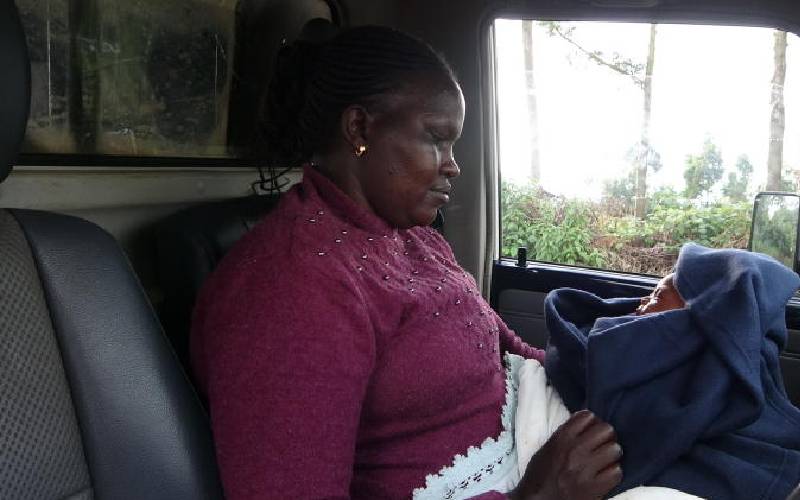 A Kericho court has ordered for a DNA test to be conducted on a baby suspected to have been stolen and sold to a woman in Kuresoi, Nakuru County at the cost of Sh50,000.
Sotik Law Courts Principal Magistrate Evans Muleka ordered that Patricia Rono and the baby believed to be a month old, undergo a medical examination in a government facility.
By the time of going to the press, officers from the Kericho Police Station were preparing to transport the baby and the suspect for DNA analysis in a government facility in Kisumu.
"The court also grants the prosecution's request to hold the suspect for five more days at the Kericho Police Station to allow time for investigations to be completed," said Muleka.
The suspect was arraigned in Bomet County after Kericho Courts Users Committee ordered the closure of courts on August 1.
Patricia, who did not take plea when she appeared in court, told police officers during her arrest on Sunday that she had paid a fraction of the Sh50,000 to a child trafficker.
The suspected child trafficker from Kiptororo in Kuresoi North constituency is still at large.
Nancy Chepkwony, the nurse in charge of Kericho County Hospital Maternity wing said they don't have a case of any stolen baby at the health facility.
"We can't tell where the child trafficker got the baby from," she said.