Irate Kiminini wife knifes two in bar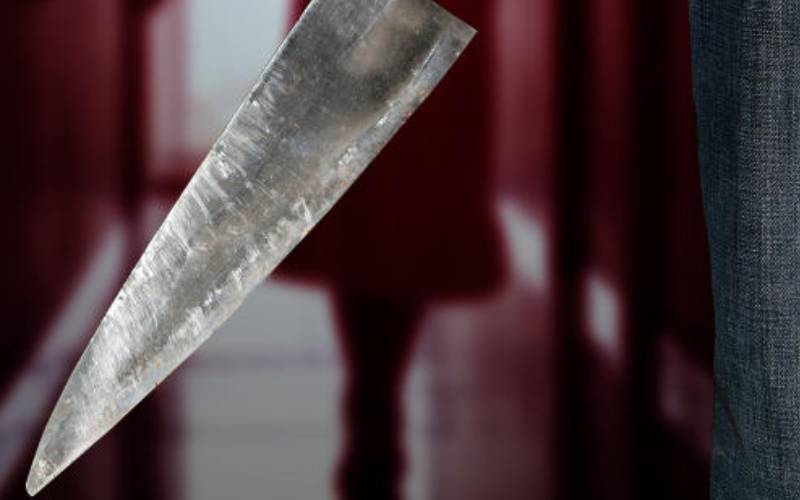 A woman armed with a knife on Thursday stormed a bar in Kiminini Township and attacked two women she accused of snatching her husband from her.
The irate woman confronted the duo at Cool Inn Bar at 8pm.
The two women, who are attendants at the bar, sustained minor injuries.
A police officer who declined to be named said the knife had been recovered and investigations into the incident had started.
Elsewhere…
Police in Tindiret have launched a manhunt for a boda boda rider who allegedly killed his girlfriend over a love affair.
The suspect is said to have made an impromptu visit to his girlfriend's house in Chemase village, where he reportedly found her in bed with another man and stabbed her four times in the chest, and escaped.
Tindiret sub-County police commander Abdulahi Jire said the police have launched investigations.
The body was taken to Nandi Hills sub-County Hospital mortuary.
[Additional reporting by Edward Kosut]