Second wife obtains orders to halt burial of Kisii County official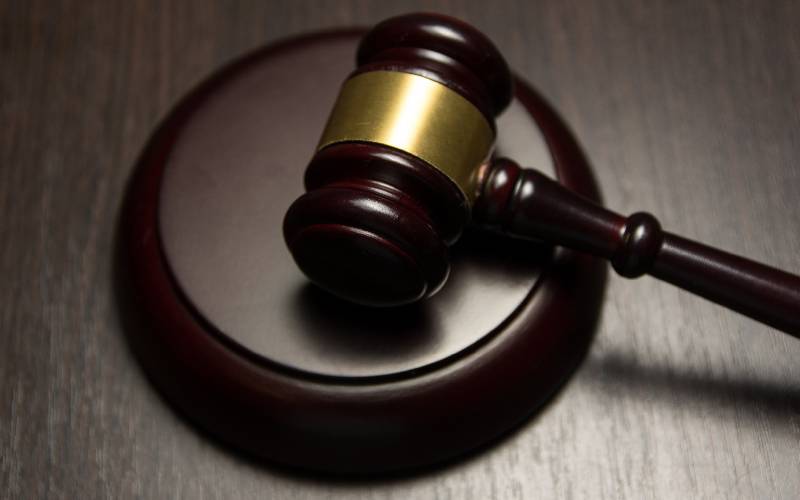 The burial of Kisii County Public Service Board chairman Evans Mamboleo, which was slated for today, was stopped after his second wife Ednah Kwamboka obtained a court order.
Principal Magistrate Stephen Onjoro certified the matter as urgent and issued a temporary injunction restraining Mamboleo's first wife Aernest Mwango, whether acting on her own behalf or through relatives, from removing Mamboleo's body from the mortuary.
"The matter is fixed for inter partes hearing on July 29. Any party who disobeys the orders shall be held in contempt of court," ruled Onjoro.
Mwango was also barred from interring the body of her husband, who died on July 13, pending the hearing and determination of the suit.
Kwamboka had told the court that Mwango had refused to recognise and allow her to participate in the burial arrangements of her husband, adding if there was no intervention, the deceased will not be accorded a befitting send-off.
Kwamboka argued that she was the mother to Mamboleo's eldest son and who, as per the Gusii culture and customs, was supposed to participate in his father's final rites.