Mwenda Mbijiwe: Puzzle of missing security consultant deepens as vehicle found abandoned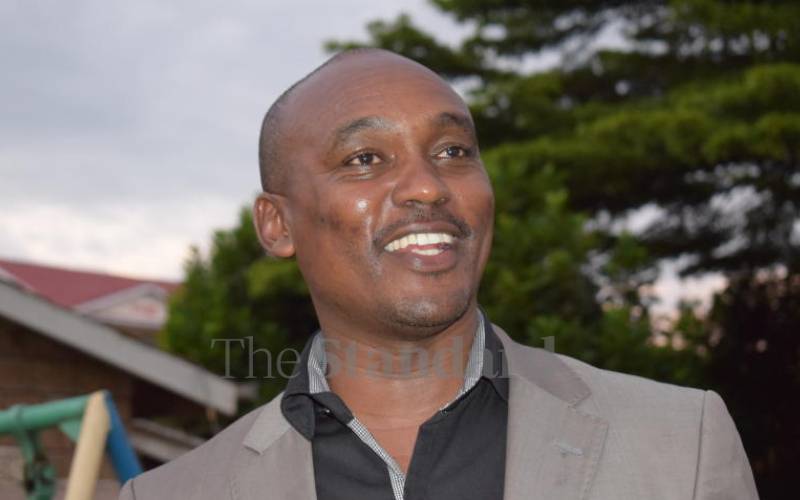 The mystery surrounding missing security consultant Mwenda Mbijiwe deepened yesterday after the owner of the car he was traveling in on the day he is believed to have vanished, was traced.
The white Toyota Fielder was found abandoned in a coffee plantation in Ruiru last Sunday, hours after Mwenda was reported missing.
Police in Ruiru have since handed it over to its owner, one Edward Mwangi.
Mwangi, a Nairobi businessman whose vehicle Mbijiwe had leased, yesterday maintained he had nothing to do with his disappearance.
He said he had followed all procedures including clearing with police in Ruiru to recover the vehicle, which ordinarily would have been an exhibit.
The businessman said he had found his car abandoned in the coffee plantation last Sunday hours after Mbijiwe told him that he had travelled to his home in Meru.
Mwangi said after learning that his client had gone missing, he had presented himself to Nairobi Central DCI officers where he provided information.
The police are, however, yet to record his statement.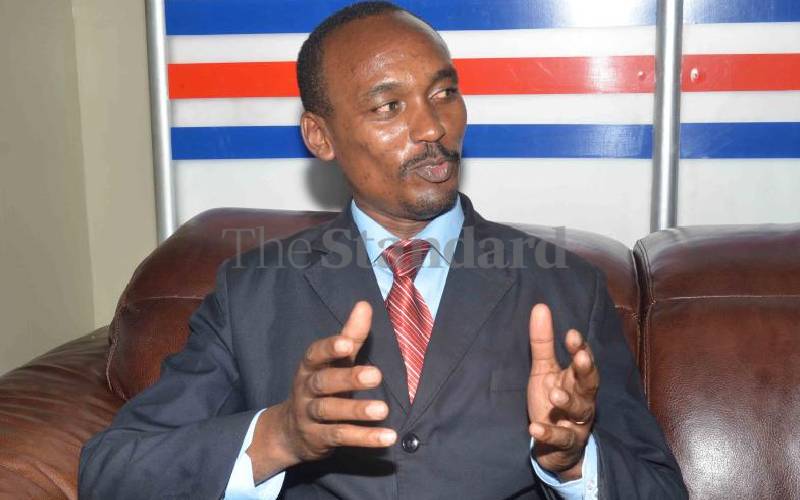 The businessman told the Sunday Standard that Mbijiwe had hired his car for the last three weeks, with the 21-day period elapsing last Saturday.
When the businessman called Mbijiwe to find out about the car, he (Mbijiwe) told him that he was engaged in a security training on Nairobi's Mombasa Road, and would call him later in the day.
According to Mwangi's account, Mbijiwe called him at around 5.30pm when he was done with the security training and indicated that he wanted to continue using the car.
Mwangi said Mbijiwe told him that he intended to travel to Meru on the same evening to check on a sick relative.
Mwangi said Mbijiwe had also informed him that he runs security companies in Embu and Meru and wanted to check on these businesses.
He said Mbijiwe handed him a cheque of Sh49,000 and promised to pay the balance when he returned to the city.
The businessman charges Sh3,500 a day for his vehicle.
For the three weeks that Mbijiwe had been using this car, he was required to pay Sh73,500.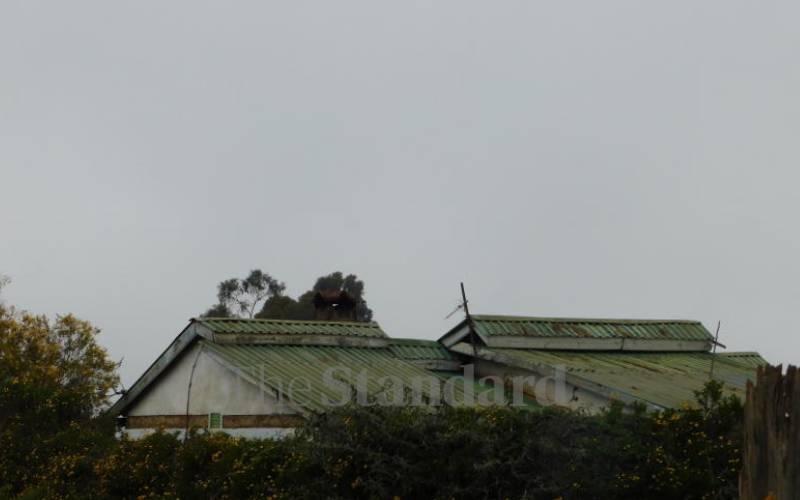 Mwangi said he knew Mbijiwe three weeks ago when he was first referred to him by a mutual friend who works in the media.
"I had no reason to doubt Mbijiwe since he had been referred to me by a respectable member of the society,'' Mwangi said.
And having reached a mutual agreement on when he would pay the balance, the car owner allowed Mbijiwe to travel to Meru.
The following day, Mwangi, as a matter of routine, checked on his vehicle. He has fitted a car tracking device which allows him to monitor the movement of the car.
At around 10am when he first checked on the car, he noted that it was in Kasarani estate. Later in the day, when he checked, he saw it in Kahawa West.
On Monday, Mwangi tried reaching Mbijiwe on phone to find out when he would be returning to the city.
Mbijiwe did not answer his phone and after some time, the phones went dead.
Again, Mwangi decided to check on his car through the tracking device and spotted it at Kamiti Corner area. He could tell that the vehicle had been parked.
Mwangi says he travelled to the area popularly known as 'Tatu city' and recovered his vehicle.
The doors to the car, which had been vandalised, were open but the keys were missing.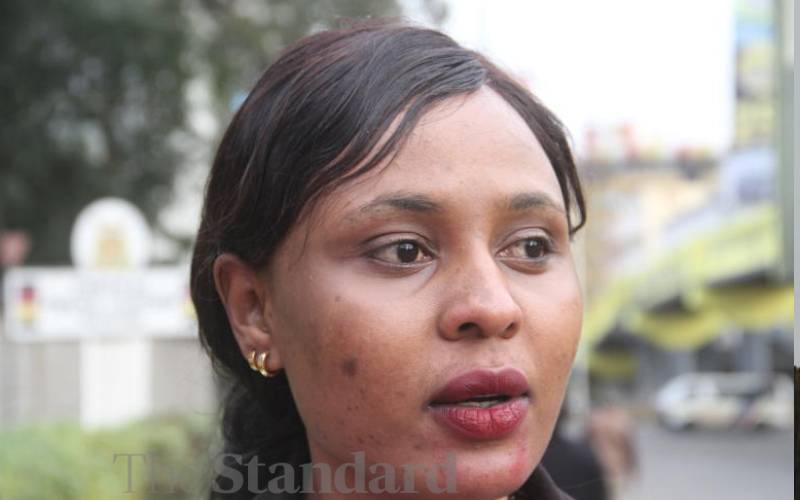 The radiator had been plugged off and the businessman claims to have spent Sh20,000 to recover the vehicle and repair it.
Other police sources have told Sunday Standard that the DCI has since summoned one of the people close to Mbijiwe who lives in Kahawa West estate.
She is believed to be among the last people who spoke to Mbijiwe before he went missing.
Tamara Mbijiwe, the missing man's sister, has since recorded a statement at Nairobi Central Police Station.
Tamara said Mbijiwe's phone was last traced to Thika, according to information provided to her by the police. Yesterday, Tamara said the police were uncooperative and did not provide them with information but added they were hopeful that her brother would be found safe.
Meanwhile, in the remote village of Kimbo, Meru County, which is the rural home of Mbijiwe, locals praised him as a down to earth neighbour who is in touch with locals.
His village in Kibirichia Ward, Buuri Constituency, borders Mt Kenya Forest and experiences frigid temperatures all year round and most locals farm potatoes and maize for their families.
When Sunday Standard visited Mbijiwe's family home, his mother's compound was deserted as neighbours said she was in Nairobi following up on her son's disappearance.
His uncle, a former police officer who only identified himself as George, said he was not in a position to speak to journalists as it would jeopardise ongoing investigations.
Nicholas Kithinji, his cousin, said Mbijiwe is known locally as a loving family man to his wife, a daughter and a son who reside in Nairobi.
"Mbijiwe is generous. Whenever he comes home he usually stays for two days," Kithinji said of the man who sought to run for the governor seat in Meru in the 2017 elections.
Mbijiwe's other cousin, Priscilla Kajuju, said the family is praying for his safe return.
[Additional reporting by Gerald Mutethia]