Kenya to press UNHCR on closure of Kakuma, Dadaab refugee camps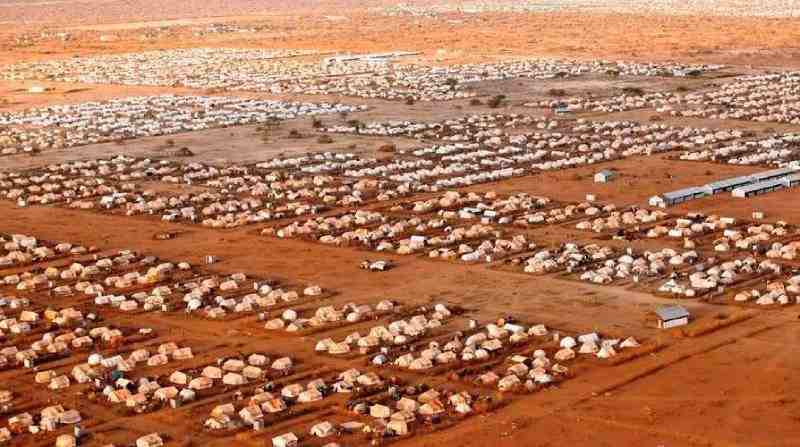 Kenya plans to reject proposals by the United Nations refugees agency on the closure of Dadaab and Kakuma camps.
The United Nations High Commissioner for Refugees (UNHCR) had presented the proposals for the closure of the two refugee camps in northern and northeastern Kenya on Tuesday.
However, sources said the plan is silent on a time frame, and the government will turn it down.
Interior CS Fred Matiang'i dropped a bombshell on March 23, announcing the closure of the two camps that are home to about 500,000 refugees.
He also gave UNHCR two weeks to present its blueprint for the closure of the camps and repatriation of the refugees, predominantly Somali.
Kenya is not making concessions about the closure of the camps, which it says have become a haven for terrorism and other illegal activities such as smuggling whose proceeds are funding terrorists.
The Ministry of Interior is understood to have planned a meeting with UNHCR where Kenya is expected to push for a timeline for the closure of the camps.
The government is concerned that in failing to give a timeline for the programme, the refugee body is simply buying time.
Matiang'i yesterday said Kenya would push through the closure. "We will stay at the table and will do everything respecting international conventions that we are signatories to. That is the only method we have of resolving the matter and we are not going to do it outside that framework," he said.
The government's two-week ultimatum has since elapsed.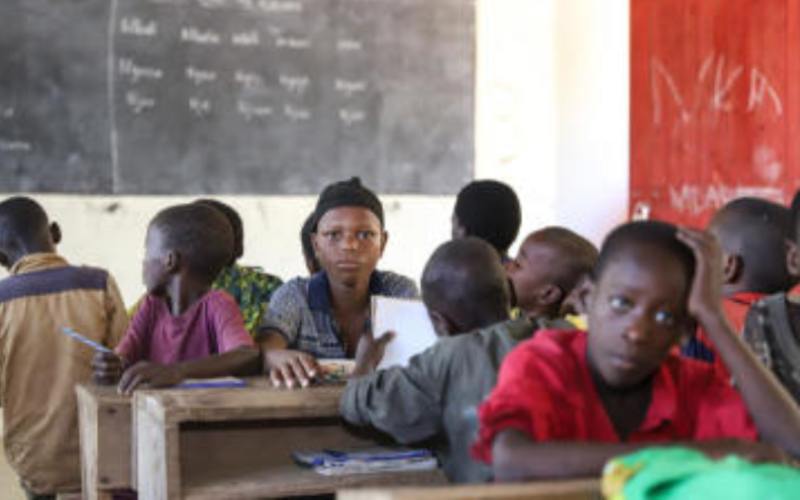 At Kakuma, home to 200,000 refugees, inhabitants yesterday went about their normal activities as they await the next course of action as UNHCR and Kenya negotiate their fate.
Turkana West MP Daniel Epuyo said the government's directive was ill-informed. "Kenya is a signatory to the UN convention on refugees affairs. It is not possible to send away the refugees without proper arrangements," Epuyo said.
There have been previous attempts to close the camps, the first one announced in 2015.
But Kenya is digging in this time, insisting the camps pose a security challenge and have become conduits for the smuggling of contraband items and guns.
Another push to close the camps started in 2016 after a terror attack at the Garissa University that left 147 students dead, prompting protests from rights groups and governments around the world.
The country then suggested a voluntary repatriation programme. The plan foundered, with Kenya saying it had not received the support that the Somali government and the UNHCR promised.