Atheists tell Uhuru to substitute planned national prayer with practical solutions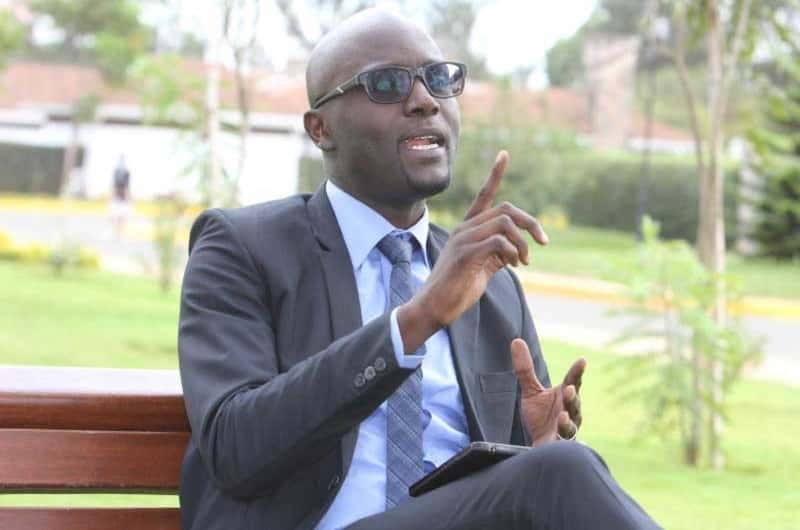 Atheists in Kenya Society has asked President Uhuru Kenyatta to cancel the national prayers scheduled for the weekend and instead offer practical solutions to problems facing Kenyans.

In a statement to Standard Digital, the social pariah group has faulted the tradition of the state calling for prayers instead of the church doing so.

"The president should give Kenyans practical solutions to their problems. The youth in Kenya elected the Jubilee government to create jobs for them, not to pray for them. Leave prayers to the church," read the statement.

"Millions of Kenyans have lost jobs and many businesses have shut down as a result of the Covid-19 pandemic. Prayers won't help the millions of Jobless Kenyans put food on the table," continued the statement."

The statement comes a day after President Kenyatta declared that the country will go into prayer from Friday, October 9 to Sunday, October 11.

The group has also asked the president to channel the money intended to be spent on the event scheduled for Saturday at State House to be used to help needy families.

According to the 2019 Population and Housing Census, there are 755,750 atheists in Kenya. This number is currently on the rise.

The organization has also been at the forefront in championing other issues such as the Reproductive Health Bill 2019. The Bill which among other things warrants the termination of a pregnancy by a trained health professional if there is a need for emergency health treatment or if the foetus will suffer from severe physical or mental abnormalities.

The group termed the Bill as "progressive" saying it will enable women to make informed decisions about whether and when they can have children and also reduce unintended pregnancies including teenage pregnancies in Kenya.