Police seek suspected carjackers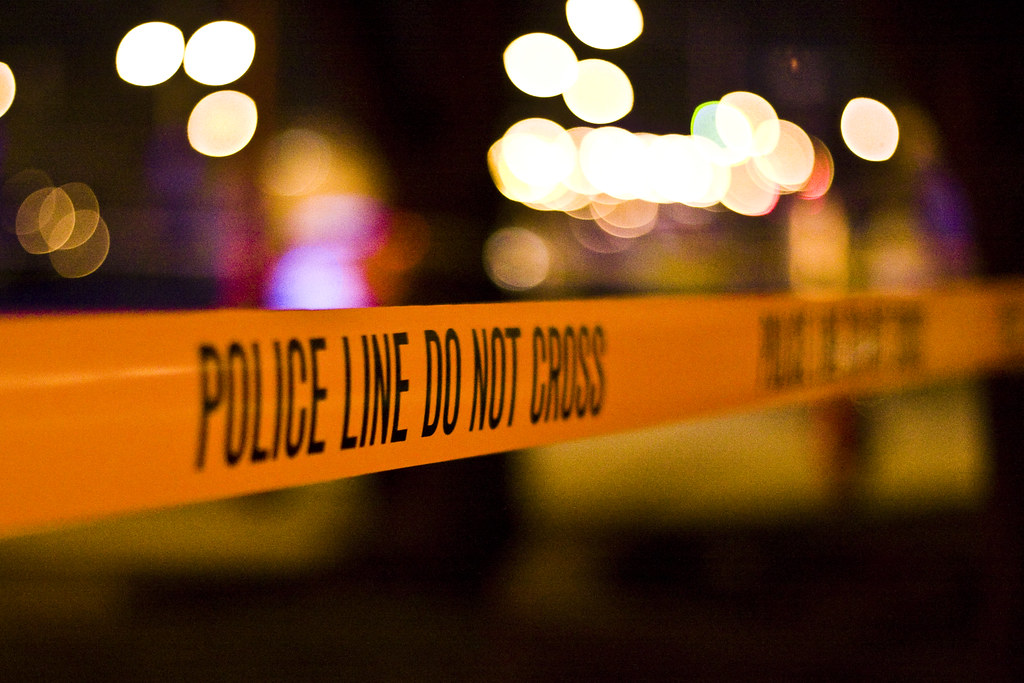 Police in Eldoret yesterday launched a manhunt for six people suspected to be behind a car theft racket.
The suspects, who are reportedly targeting older Toyota models parked in the town centre, are also carjacking motorists.
Turbo sub-county police commander Zachariah Bittok said they had launched investigations after receiving numerous reports of vehicle theft in the past few months.
Mr Bitok said several taxi drivers had also fallen victim after being duped by gangsters posing as customers.
Denis Brown, a taxi operator in Eldoret town, claimed he was carjacked by two armed men who had hired his vehicle at West Indies estate.
"According to information from complainants, the suspects disguise themselves as officers by spotting replica jungle fatigues and carrying firearms," the police boss said.
Police Commander Johnson Ipara warned that disciplinary action would be taken against police officers who collude with criminals, and fail to execute their mandate of protecting lives and property.