Deputy governor probed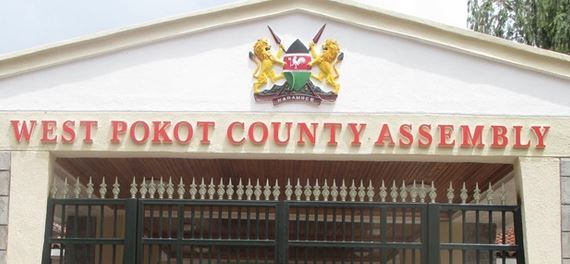 A Senate committee is investigating allegations that West Pokot Deputy Governor Nicholas Atudonyang took a car loan and a mortgage before he relocated to the US.
The Devolution Committee told a resident of West Pokot, who has petitioned the House against the deputy governor citing abdication of his duties, to table evidence showing that Atudonyang benefited from the two facilities by virtue of his position before he left the country.
The petitioner, Dennis Ruto, disputed Governor John Lonyangapuo's assertion that his deputy was not incurring the county any losses as he was no longer on the county's pay roll.
Ruto, whom Prof Lonyangapuo once referred to as 'Mulmulwas', told the committee that the deputy governor returned to the US immediately after the 2017 election, and only returned to Kenya briefly last December to handle his business interests.
The deputy governor who worked as a neurosurgeon in Texas before his election - since 2007 - is said to have flown out after he was sworn into office. Lonyangapuo initially claimed his deputy had gone to source medical equipment in America.